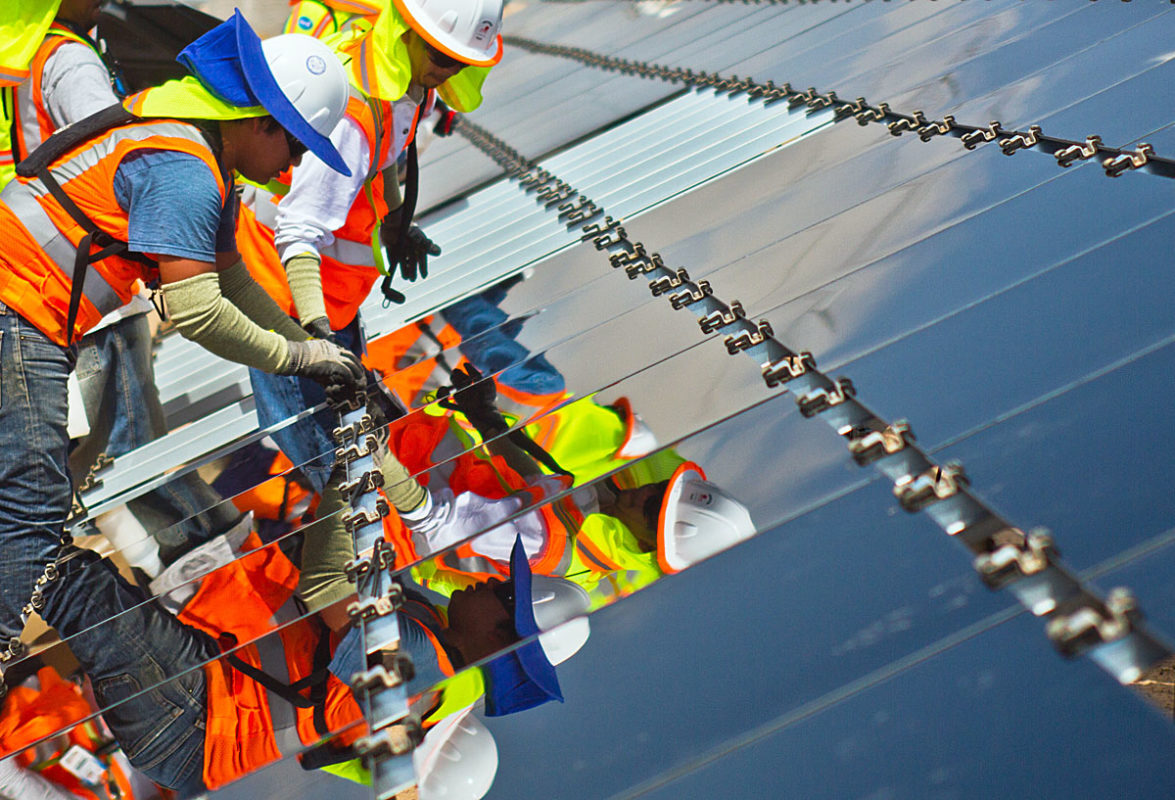 US energy provider Southern Power has entered into an agreement to sell a 33% minority stake in its PV portfolio to Global Atlantic Financial Group Limited for a purchase price of US$1.175 billion.
Southern Power's PV portfolio is comprised of 26 operating solar facilities that account for 1.7GW of generation capacity.
Southern Power president and CEO Mark Lantrip noted: "We are excited about our new partnership with Global Atlantic. Our partnership has strong strategic alignment, as we are both focused on delivering long-term value to our customers and stakeholders. We look forward to working alongside Global Atlantic as we continue our work to provide clean, safe, reliable and affordable wholesale energy to our customers across the US."
Through its subsidiaries, Southern Power will serve as the general partner in the partnership with Global Atlantic Financial Group and will continue to maintain overall operational responsibilities for the solar projects.