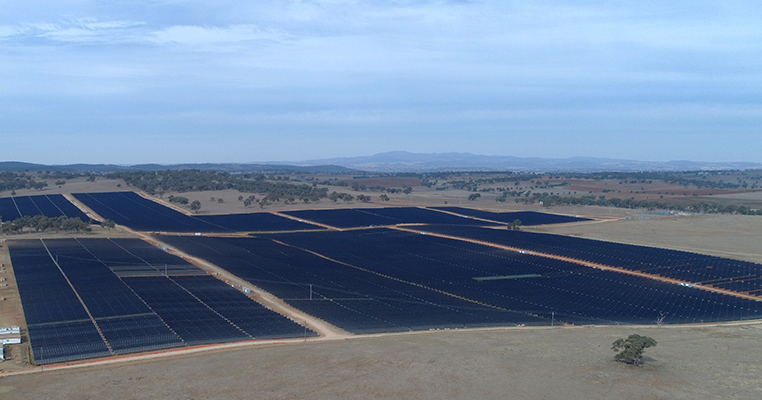 Leading CdTe thin-film PV module manufacturer and 'Solar Module Super League (SMSL), First Solar has secured a multi-year supply deal for its Series 6 CdTe thin film modules for five projects across Texas and California with developer Intersect Power.
The five projects are all set to start construction in 2020 with module deliveries through 2021.
The first project in Juno, Borden County, Texas is a 425MW project scheduled to begin construction in February 2020. This will be followed by a 375MW project in Titan, Culberson County, Texas in March 2020.
The third project is expected to start construction in Aragorn, Culberson Country, Texas in June 2020 and will be a size of 250MW.
Two projects in Riverside County, California will start construction June 2020 and October, 2020. The Athos I project will be 350MW and the Athos II project 300MW in size.
NEXTracker will provide its 'NX Horizon' solar trackers for all the projects that will also be equipped with its 'TrueCapture' intelligent control software.
Signal Energy will be in charge of engineering, procurement and construction (EPC) activities.