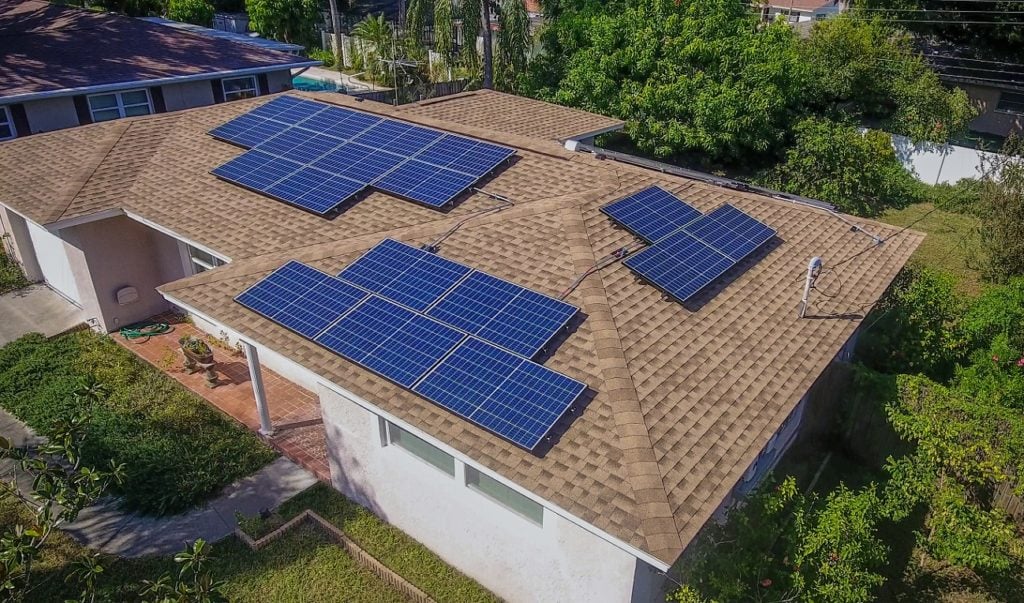 US distributed solar supplier Spruce Power has been issued a notice by the New York Stock Exchange (NYSE) informing the company that its stock price has fallen below the necessary benchmark for listing.
As of March 27th, Spruce Power's common stock price was less than US$1 per share for the 30th consecutive trading day. This meant that it was out of compliance with the NYSE's price criteria for continued listing.
Spruce is able to regain its compliance at any point within the six months following the issuance of the notice – which came on 28th March – if it ends the last trading day of a month with a share price of at least US$1 and a month average of at least US$1 preceding that. The company said that it intends 'consider all available alternatives' to cure the non-compliance.
It added that its business operations, credit agreements, reporting requirements and other obligations are unaffected by the NYSE notice.
2022 saw Spruce Power post improved year-on-year financial results, losing around US$4 million in adjusted EBITDA compared with over US$20 million in 2021. In September the company was acquired by electric vehicle solutions provider XL Fleet; the latter plans to adopt a version of Spruce's subscriber-based model of energy provision to expand its reach into rooftop solar, storage and electric vehicles, as well as change its name.
Formerly known as Spruce Finance, Spruce Power's business model is based on acquiring distributed solar portfolios from other companies, like Greenbacker Renewable Energy, rather than selling systems direct to consumers, which allows it to keep customer acquisition costs down.
The US residential solar and storage market is set to grow considerably in the coming years according to research from solar software system provider Aurora Solar.