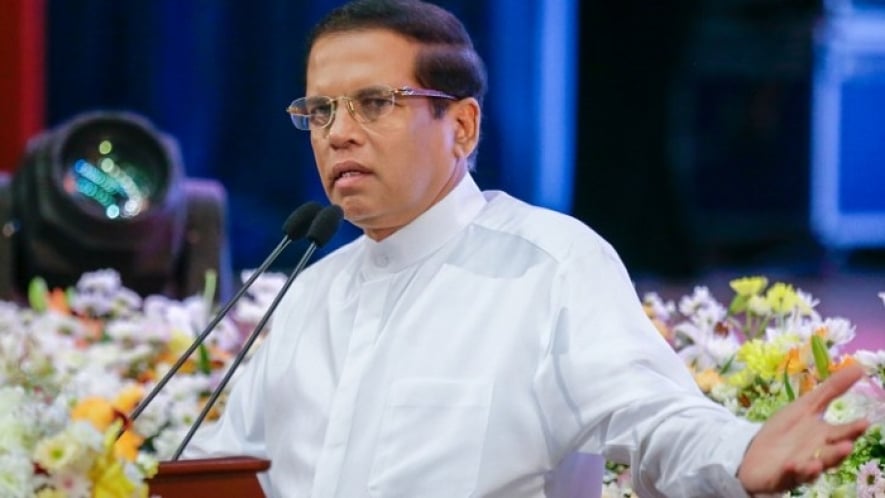 The Sri Lankan government has revived previously announced plans for a 100MW floating solar project, green-lighting its construction alongside Canadian partners.
Earlier this week, the cabinet of ministers signed off on the addition of a floating installation on the Maduru Oya reservoir, on the island's east.
The scheme was first proposed in 2017 and will now be, ministers agreed, developed through a joint venture with Canadian Solar Institute; the partnership was proposed by Canada's own government.
The project approved this week is a joint proposal by Sri Lankan president Maithripala Sirisena – who is also minister for developments in the Mahaweli basin, where the reservoir sits – and energy minister Ravi Karunanayake. Its next few steps will be decided by a newly-created steering committee.
The go-ahead to floating PV follows the decision by ministers, only last week, to approve the development of 28 small-scale solar projects across the island. The plants, selected by a negotiation committee, will sell power at prices of LKR12.84-15.93 (US$0.072-0.089) per kWh.
Sri Lanka was active last year working to promote PV, announcing a 10MW tender and a 90MW RfP for small-scale solar. In 2017, the country raised US$50 million from the Asian Development Bank for the deployment of a 50MW rooftop PV pipeline.