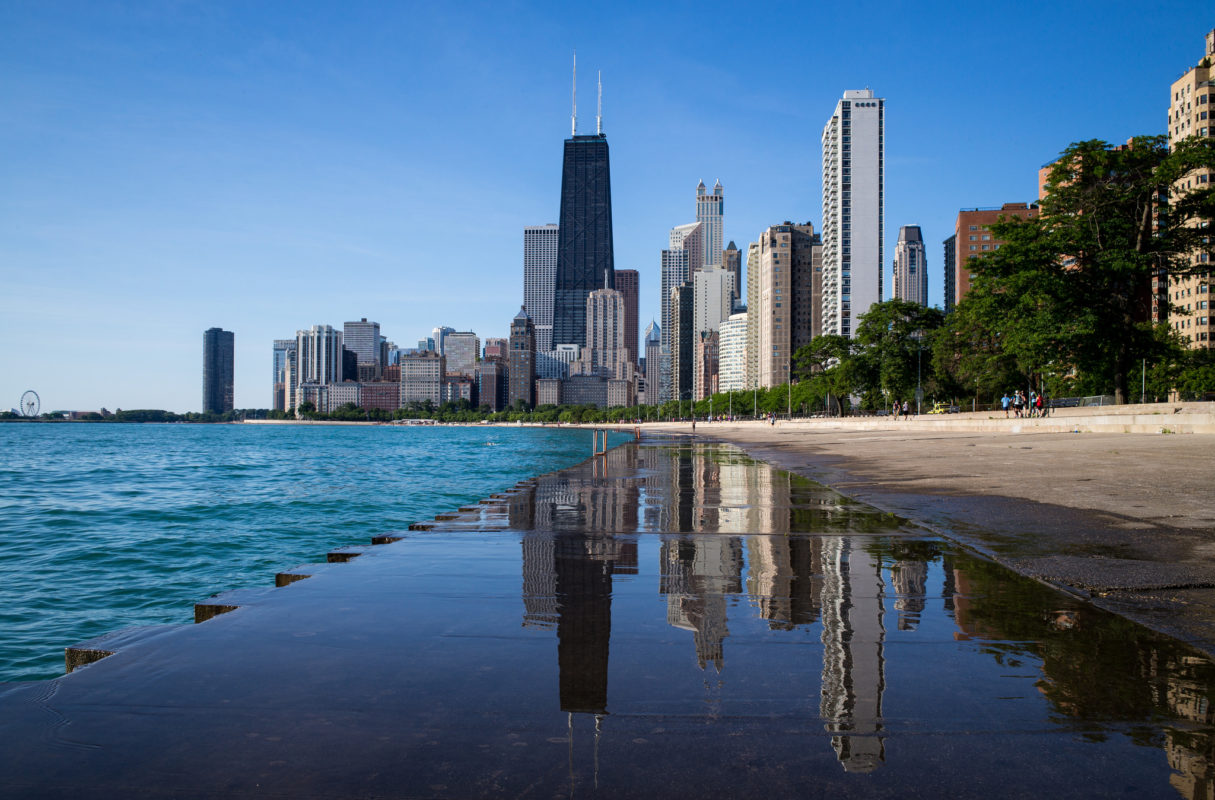 Illinois State Representative Will Davis has announced the "Path to 100 Act", which will introduce new legislation that would bring the state to a 100% clean energy mix.
The Path to 100 Act builds on the efforts of the Future Energy Jobs Act (FEJA) to spur renewable energy deployment across the state.
The key items in the "Path to 100 Act", which will be introduced in the coming days and sponsored by US State Senator Bill Cunningham, include a measure to drive procurement of 6GW of new utility scale PV power, 6.5GW of new wind power and 7.5GW of new residential, commercial and community scale solar.
Other objectives include expanding Illinois' Renewable Portfolio Standard (RPS) from its current requirement of 25% of renewable energy by 2025 to 40% renewables by 2030.
Davis said: "For the sake of our economy and our future, we need to get on the path to 100% clean, renewable electricity and we can start today. The Path to 100 Act will achieve one of Governor (J.B.) Pritzker's campaign goals while putting thousands of people to work, generating new investment in our state and new tax revenues for local communities."
"The renewable energy industry is ready to invest billions of dollars in our state and deliver the clean, homegrown energy our citizens want. I intend for this Act to benefit our state equitably and spread the economic development dollars to Illinois communities throughout the state and especially those that are most in need of jobs and economic growth. I look forward to working with environmental justice, community and labor leaders to make sure the benefits of clean energy growth reach across Illinois."
This new plan would also help ensure that Illinois has the funding available to implement this RPS. Currently, Illinois is coming up short of its renewable mandate – generating less than 7% of its power from renewables despite requirements for 16% in 2020.
Andrew Wells, director of workforce development for the Chicago Urban League, added: "The Path to 100 Act is good for the environment and for Illinois' economy. Importantly, it provides new opportunities for individuals seeking career paths in the renewable energy field. The Chicago Urban League will continue to work to ensure that the minority communities we serve have equal access to those opportunities and are prepared to take advantage of them."