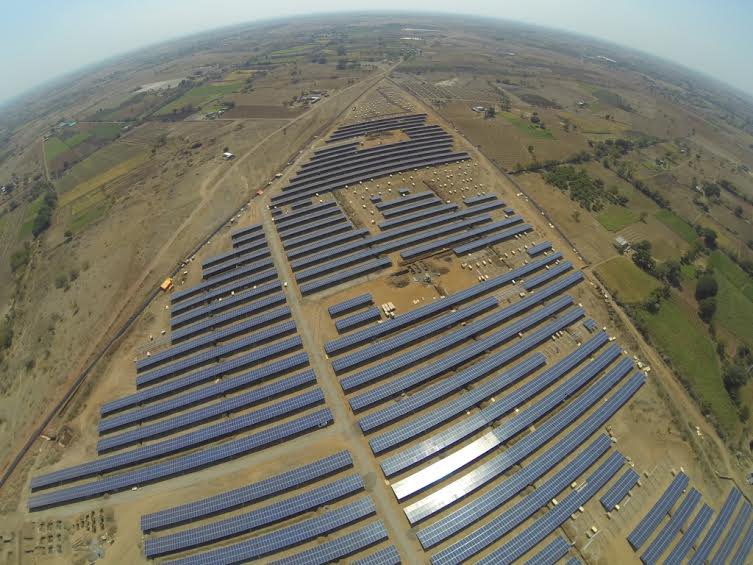 India-based solar EPC firm Sterling & Wilson (S&W) plans to open four offices in Africa by the end of this year, having opened a new solar division in Lagos, Nigeria.
Having already acquired a significant presence in Cape Town and Cairo, S&W will expand from Nigeria, into Dar es salaam in Tanzania, followed by Kenya and Ghana. The firm will employ locals to run operations in Lagos.
S&W has previously announced plans to perform EPC work for 500MW of solar PV projects across Africa over the next three years.
Bikesh Ogra, President Solar EPC business for Sterling and Wilson, said: "We believe S&W is well positioned for expansion as more investors are focusing aggressively on the African solar market. The industry is growing rapidly and we will continue to expand strategically to meet demand."
S&W also claims that Africa is predicted to install 100GW of solar by 2030 in line with the steady emergence of grid-connected solar on the continent. PV Tech recently interviewed Mahama Kappiah, executive director of the Economic Community of West African States (ECOWAS) Regional Centre for Renewable Energy and Energy Efficiency (ECREEE) on the flickers of solar progress being seen in West Africa.
S&W is already working on a number of opportunities with various developers in Kenya, Zambia, Ghana, Mozambique, Algeria, Namibia, Morocco, South Africa and Egypt. It has more than 500MW of operational solar plants and another 1.5GW in the pipeline.