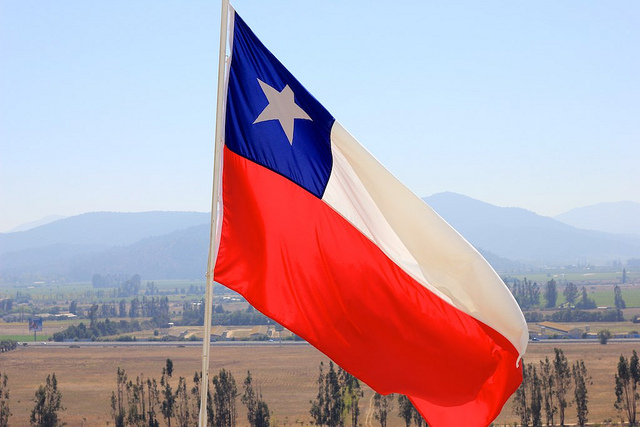 Spain-based solar tracker and fixed structures manufacturer STi Norland has been chosen by renewables firm Acciona Energia to provide PV equipment and installations for around half of the El Romero solar plant, which will stand at 247MW (196MW nominal) in the Atacama desert of Chile.
STI Norland will supply 9,714 units of its STI‐F5 fixed structures and perform the foundations execution and installations of 388,560 JA Solar and Hareon PV modules. The plant is expected to be connected to the CIS (Central Interconnected System) grid by mid‐2017 and will generate around 500GWh yearly.
Part of the energy will be used at the Google Data Processing Center in Chile.