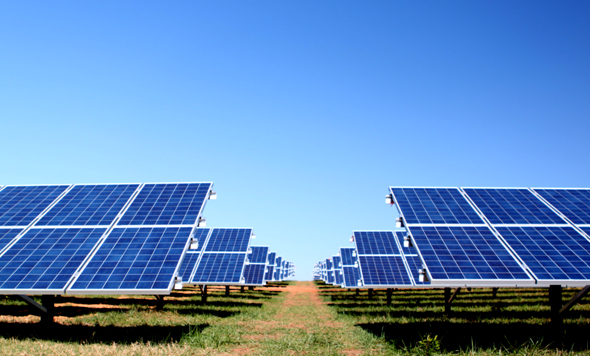 A group headlined by Strata Solar and Avista Utilities held a ribbon-cutting ceremony last week for the largest PV project developed in the US State of Washington, according to the Sun Tribune.
The installation, called the Adams Nielson Solar Farm, is comprised of 81,700 solar panels and is estimated to be 10 times larger than the state's previous largest PV array. Now completed, the site has a projected generation capacity of 48,000 MWh per year, generating enough electricity to power 4,000 homes.
Local businesses can purchase power generated at the site through Avista's Solar Select program with an eight-year commitment, limited to 1.2 million kilowatt-hours per year at a rate of 5.3 cents per kWh.
According to a press release, Adams County in Washington will receive approximately US$4 million over the next 20 years in property tax revenues from the array site.
Adams County economic development director Stephen McFadden told the Sun Tribune: "We have tremendous untapped potential here. We're trying to grow and diversify the county's economy by bringing in new businesses and job creators. They generate critical new tax base to support all of the things that already exist here."