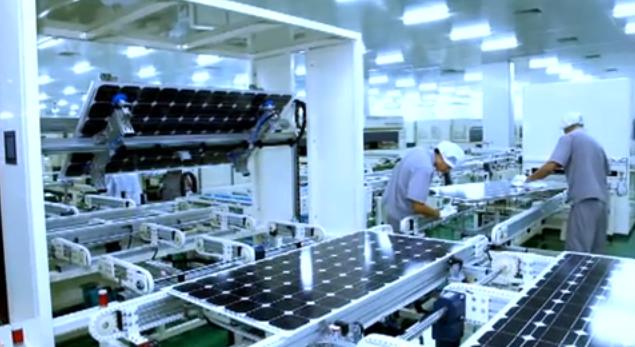 PV modules inspection agency STS-Certified had secured a mammoth contract from major India-based EPC firm, Sterling & Wilson to inspect a total of 1.17GW of JinkoSolar PV modules headed to a planned PV power plant in Abu Dhabi, United Arab Emirates.
STS-Certified said that the inspection processes encompass on-site 24/7 in-line production witness at JinkoSolar's China-based module production lines, as well as pre-shipment inspection, laboratory tests and container loading on the entire production volume.
The contract may be the largest of its kind for manufacturing PV panel inspection, pre-installation.
The largest 'Silicon Module Super League' (SMSL) member JinkoSolar previously established a consortium with Marubeni Corporation and the Abu Dhabi Water and Electricity Company to successfully bid on a 1,177MWp (DC) PV power plant in Abu Dhabi, United Arab Emirates.
According to STS-Certified, inspection work had already begun and was expected to last for a period of 12 months.
The major project was part of the reason JinkoSolar had guided 2017 PV module shipments to be in the range of 8.5GW and 9.0GW, up from 6.65GW of shipments in 2016.
However, JinkoSolar is only expected to have in-house solar capacity of 4.5GW by the end of 2017. It was not clear whether STS-Certified is witnessing solar cell production under the contract with Sterling & Wilson or whether the module order requires single-sourced solar cells.