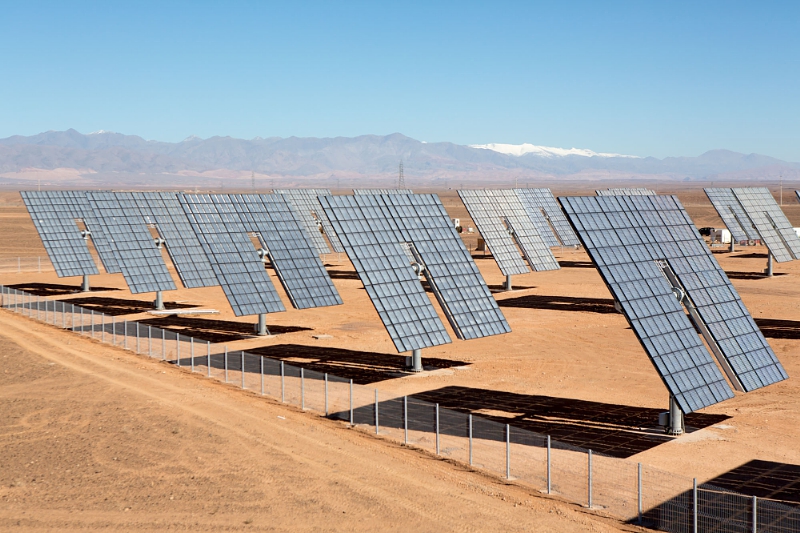 Sumitomo Electric Industries said that its first 1MW CPV pilot plant in Ouarzazate City, Morocco has been completed.
The company said that it had been working on the construction of the project facility since June based on a contract signed in May, 2016 with the Moroccan Agency for Sustainable Energy (MASEN).
The SEI CPV systems are said to include high-efficiency Fresnel-lens based concentrator modules installed on SEI dual axis tracking systems. The pilot project included 33 30-kWp-DC systems.
Sumitomo Electric noted that it plans to promote its CPV business in a number of high solar irradiance regions of the world.