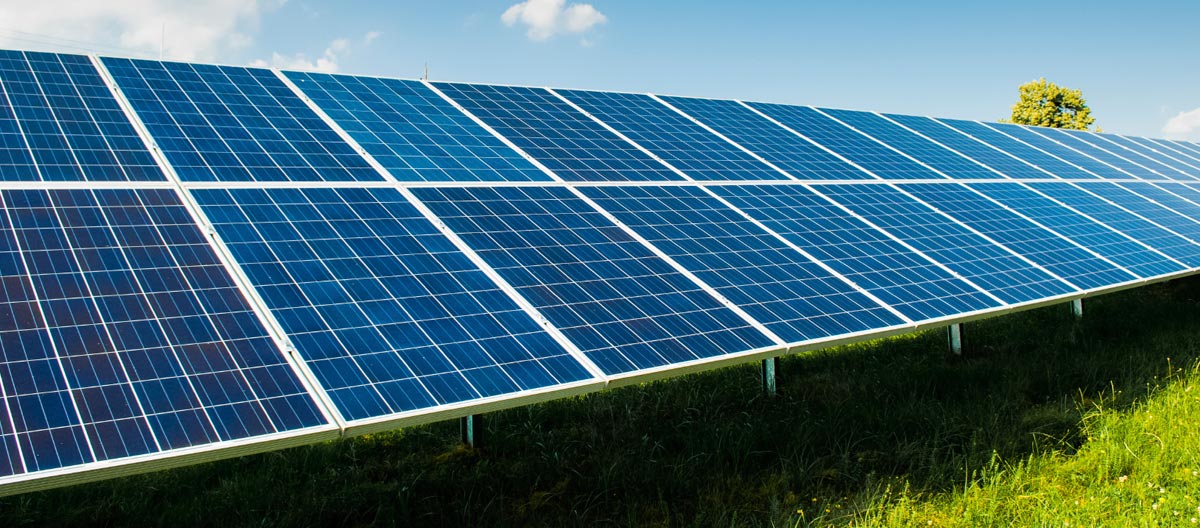 Chilean utility Colbun is to purchase two of SunEdison's solar PV projects in development in Chile along with their long-term power supply contracts.
The utility has also signed a 200GWh per annum power supply contract for a separate 100MW solar plant, which SunEdison will build.
SunEdison, which filed for Chapter 11 bankruptcy protection last week, has already seen UK 'green' utility Ecotricity purchase SunEdison's UK rooftop solar business.
The two Chilean projects, with a combined capacity of 202MW, are to be connected to Chile's Central Interconnected System (SIC) grid, for which Colbun is the second largest power generator.
One project is the 145MW Olmué Solar Park, in the region of Valparaiso, which has received its environmental approval. The second is the 57MW Santa Sofia Solar Park, located in the commune of Tiltil, Metropolitan Region, which is still awaiting environmental qualification. The agreement between Colbun and SunEdison also considers the transfer of land adjacent to the Santa Sofia park, which could increase the power of the project by around 30-40MW.
Colbun will also take on the long-term power supply contracts for the projects, which stand at 350GWh per annum for 15 years.
The cost of the Chile transactions has not been disclosed.