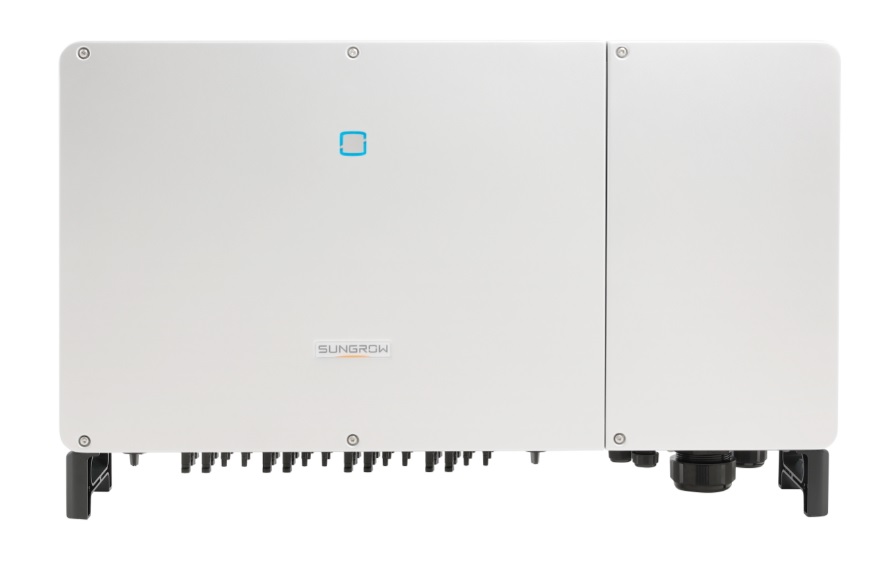 Sungrow locked in a 100MW residential inverter distribution deal at last week's All-Energy Australia, the company revealed, bolstering its position in the lucrative market.
The inverter manufacturer signed a deal with Prosun Solar, a distributor with offices located across the country's east coast.
That deal will see Sungrow and Prosun join forces to target Australia's booming residential solar market, cementing the manufacturer's position in a market it first entered a decade ago.
Sungrow lays claim to holding the leading position in Australia's residential market, boasting a market share in excess of 10%.
However, the company is now keen to build on that presence and used the All-Energy show to demonstrate a raft of new innovations, including the C&I-focused SG110CX product and 1500Vdc SG250HX string inverter.
Joe Zhou, country manager at Sungrow Australia, said: "We are more than delighted to unveil new innovations for Australian PV and energy storage markets. We'll be contributing to power more Australian households and facilities with the joints efforts with local partners."