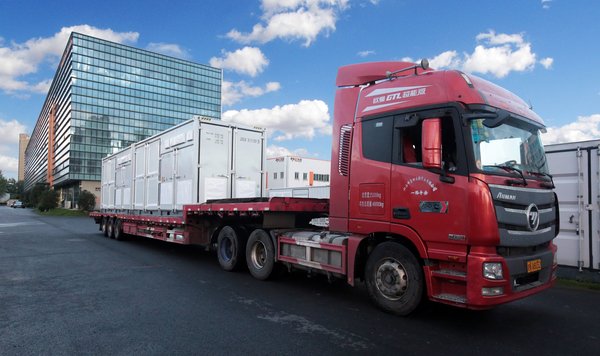 Inverter solution supplier Sungrow has supplied 80MW of PV inverters for the first utility-scale solar project in the state of Wyoming.
Once the 80MW PV project is completed, it can meet the daily electricity demand of local consumers, cut down on the dependence of gas and thermal power, as well as improve energy structure effectively.
The project is located in an isolated, unmanned area that deals with extreme weather — including extremely cold temperatures in winter and a sharp temperature difference in summer. The Sungrow inverters supplied at the plant are able to perform with full power available from -30 to 60 degrees Celsius.
Cao Renxian, chairman of Sungrow, said: "This project creates sustainable value for our customer and will provide clean renewable energy for thousands of Wyomingites for years to come, which underscores our leading position to provide PV solutions across the globe. We will continue to leverage our expertise to accelerate the adoption of clean power across the entire globe."