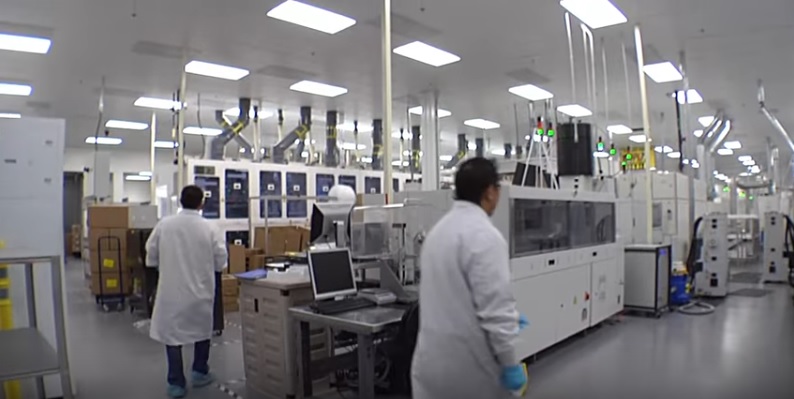 US-based PV manufacturer Suniva has been released from bankruptcy proceedings and plans to restart manufacturing operations again with a partner, according to SQN Capital Management.
SQN Capital Management, was a shareholder in Suniva since its start-up days and post majority sale to China-based Shunfeng International Clean Energy in 2015.
SQN Capital said that it was "on the verge of determining which partner will provide the best path to revitalizing the company and meeting the overwhelming demand for Suniva's high-quality, high-efficiency products."
It also led the Suniva US Section 201 petition that ended with US President, Donald Trump imposing new import duties on not only Chinese PV manufacturer's imported solar cells and modules but effectively every country with the capability to import solar products into the US.
Jeremiah Silkowski, CEO of SQN Capital Management, commented: "It has been a long year but a fight worth fighting. We are pleased now to have multiple attractive options as we look toward [to] Suniva's future."
SQN Capital also noted that it had acquired Suniva's technology, licenses, and manufacturing capacity.
PV Tech assumes these assets was acquired from Shunfeng, which had written-off its investment in Suniva in 2017. Shunfeng has not made a financial filing in regard to the asset sale to the Hong Kong Stock Exchange, at time of publication.
Suniva and SQN Capital were in constant focus during the Section 201 trade case, not least from US solar trade body, SEIA.
Post the Section 201 trade case, Leading 'Silicon Module Super League' (SMSL) member JinkoSolar has announced plans to build a 600MW module assembly plant in the US, followed by US-headquartered SunPower Corp acquiring Section 201 trade case supporter, SolarWorld America's and its manufacturing operations.
US-headquartered leading thin-film manufacturer First Solar also announced a second major manufacturing plant (1.2GW) would be built in the US and this week broke ground on the project.
Another SMSL, Korean-owned Hanwha Q CELLS has recently announced a 1.6GW module assembly plant to be built in the US.

Before entering bankruptcy, Suniva had 400MW of cell and module capacity at its manufacturing facilities.