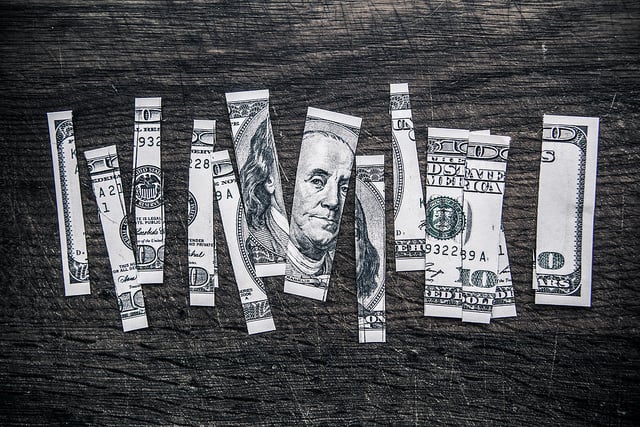 Atlanta-based solar panel manufacturer Suniva has officially filed for Chapter 11 bankruptcy blaming overcapacity due to a mass influx of cheap solar panels in Asia, undercutting domestic production.
At the end of last month, Suniva laid off 131 employees at its Norcross, Georgia, facility and 59 jobs at its US$250 million Saginaw, Michigan, facility which it also closed. The company is being sued by former employees for failing to give the required notice before layoffs, as previously reported by PV Tech.
When China's Shunfeng International Clean Energy (SFCE) bought a majority stake in the company back in August 2015 for US$58 million, Suniva was one of the top US c-Si manufacturers in terms of total capacity. The investment was expected to only boost that upward trajectory; allowing Suniva to expand its capacity to over 400MW and create 500 new jobs. Shunfeng, on the other hand, was then able to circumvent US-China trade duties using Suniva's brand to produce cells in the US.
What started out as a good idea in theory did not quite come to fruition. According to Shunfeng's recently published 2016 outlook, the company expects to make an impairment loss of around ¥259 million (US$37.61 million) on its Suniva investment, as well as a provision of around US$33 million "in relation to certain potential financial liabilities of Suniva", according to a statement.
It was Hong Kong-based SFCE, which owns a 63.13% equity interest in Suniva, that made the initial announcement that the manufacturer had filed a Chapter 11 petition for protection with the US Bankruptcy Court in Delaware on Monday.
A now bankrupt Suniva has blamed the global module oversupply climate, citing Asian panel manufacturers as its reason for the recent "significant reduction in force".
"The reductions come as US solar manufacturers face attack from the continued growth of global manufacturing overcapacity, particularly in Asia, and the ongoing influx of foreign imports, which continue to drive down domestic prices," the company said.
SFCE echoed embattled Suniva's sentiment about gluts of cheap Asian solar panels, saying that "the competition of the solar product market has become fierce in the United States (where Suniva principally operates its business), and the business of Suniva has been severely impacted due to the continuous import of solar modules from other photovoltaic manufacturers in southeast Asia at a decreasing cost."
Moving forward, Suniva has been engaging in discussions with one of its creditors, SQN, as a means to an end of finding financial support by way of debtor-in-possession financing – according to SCFE's statement.