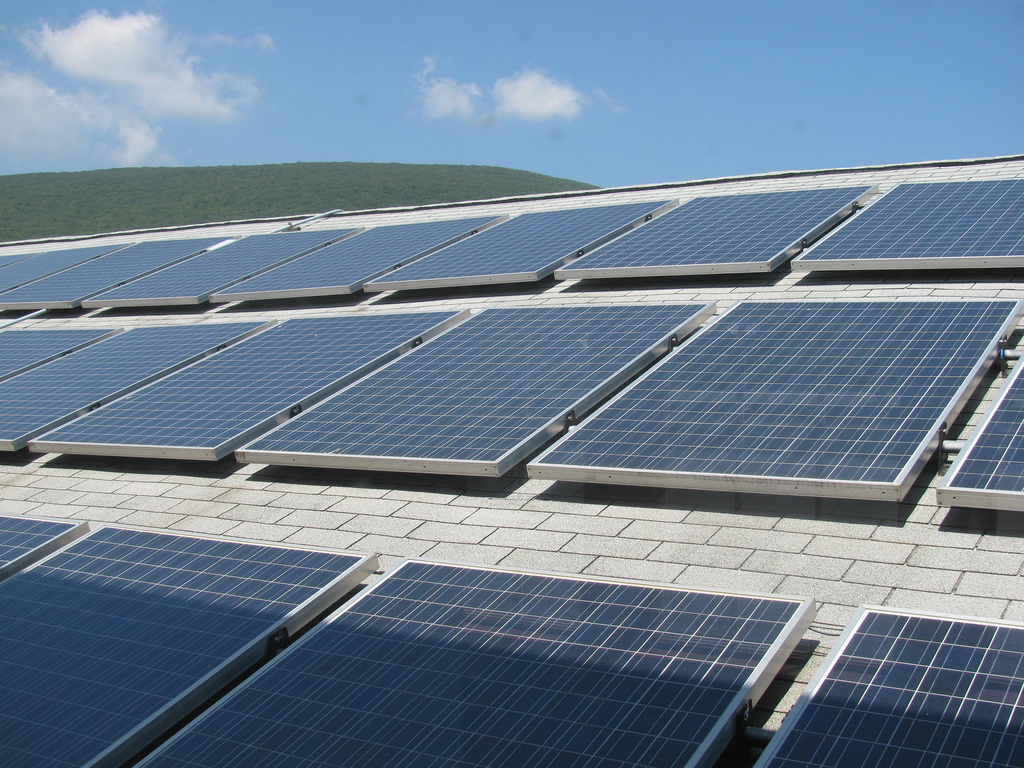 Residential solar system financier Sunlight Financial has announced an extension of a solar loan partnership with Tech CU that will see Tech CU commit another US$400 million for about 15,000 loans originated by Sunlight's network of solar installers.
This new commitment follows Tech CU's previous investments, which were announced in September 2015 and May 2017 and totaled US$500 million.
Sunlight Financial offers its partners an assortment of solar loan products for a wide range of residential property types. The company's online platform is accessible to partners directly, or through a quick technical integration. Through Sunlight and Tech CU, homeowners can be instantly prequalified and approved for solar loans with lower monthly payments than their utility bills.
Matt Potere, CEO of Sunlight Financial, said: "Sunlight's comprehensive suite of 5 to 25-year solar loans and best in class technology enabled rapid growth in 2017. We look forward to continuing to expand our robust, multi-year partnership with Tech CU and providing funding for thousands more residential solar and storage systems, and the new roofs that may accompany them. In a rapidly changing industry, Sunlight is a well-capitalized, long-term partner for elite solar companies nationwide."