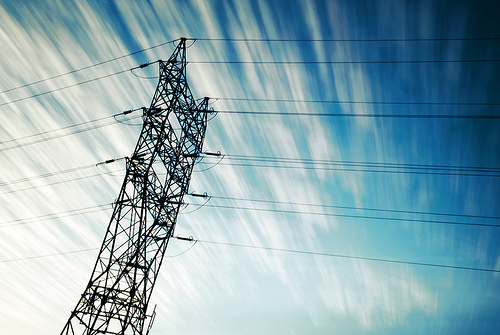 SunPower has teamed up with AT&T, one of the US' biggest multinational telecommunications corporations, to bring Internet of Things (IoT) technology to the residential market via the 'Equinox' solar PV system. The two will also collaborate in the near future on offering a SunPower home solar system exclusively for AT&T customers this summer.
SunPower's Equinox launched last month, marketed as the complete home solar system in which every major component has been designed and engineered by one company to work seamlessly together. Its USP is claimed to be the fact that it eradicates the common problem of conventional rooftop solar which can deliver a fragmented service, with companies assembling separate parts that are built in isolation by various manufacturers. The fully-integrated 'Equinox' is calculated to deliver 70% more energy over 25 years.
With this integrated residential PV technology, SunPower and AT&T expect to connect at least 100,000 solar electric systems in the US, providing customers with reliable access to monitoring system performance through the terrestrial mobile network operator's IoT expertise; which creates a network of physical objects, including devices, vehicles, buildings and other items, embedded with software and network connectivity that enables these objects to collect and exchange data.
The two companies claim the collaboration between SunPower's manufacturing know-how and AT&T's technology expertise is expected to reduce the number of required onsite homeowner visits by allowing SunPower to wirelessly support solar power systems as and when needed and serves as the company's latest energy-efficient partnership.
"Our IoT solutions help customers remotely monitor cargo, homes, vehicles, containers and also —solar panels," said Mike Troiano, vice president, Internet of Things, AT&T, in a statement. "Connectivity is changing how companies operate. We're thrilled SunPower chose us to give them near real-time insights into how their solar energy solutions are performing for their customers and the tools to help manage them remotely."
"Through this IoT collaboration and innovative marketing with AT&T, we are making solar even more mainstream," said Howard Wenger, SunPower president, business units.
"The SunPower Equinox system is already a game changer for home solar, offering our customers unbeatable power, long-term performance and curb appeal. Now by incorporating AT&T IoT technology into SunPower's solar energy solutions, we are enabling a future of solar energy management that is reliable, simple, and cost-effective."