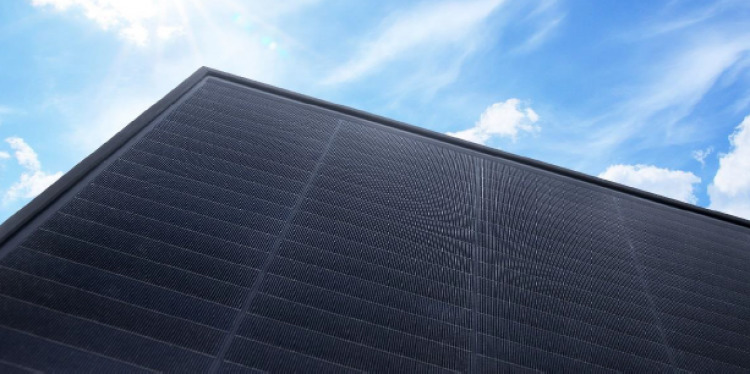 US-headquartered high-efficiency PV module producer SunPower has broken ground on a 28MW solar PV system at California's Vandenberg Air Force base.
Upon completion, the project is anticipated to be the largest behind-the-meter solar power system in the Air Force, providing a projected 54,500MWh of energy annually. 100% of the energy generated will be consumed onsite and will contribute to the entire Air Force's goal of meeting 25% of its electricity demand with clean energy.
The Base will purchase energy generated by the plant under a 25-year PPA and will retain all environmental credits associated with the system.
"A solar project that is grid-connected to the Base enables us to meet our electric demand with renewable energy and increase our energy security," said Ken Domako, chief of Portfolio Optimization at Vandenberg Air Force Base. "We look forward to increasing the Air Force's energy independence with competitively priced, dependable solar from SunPower."
"The Air Force has an aggressive target to meet that requires full energy assurance for key missions," agreed Dan Gerdes, Air Force civil engineer Centre rates and renewables division chief. "By diversifying our energy mix at Vandenberg to include SunPower's high efficiency solar technology, we're confident we'll have the electrons we need, when we need them, creating long-term value for our operations."
It has not been confirmed when the project is expected to be commissioned. It is expected to create around 150 jobs at the peak of construction.