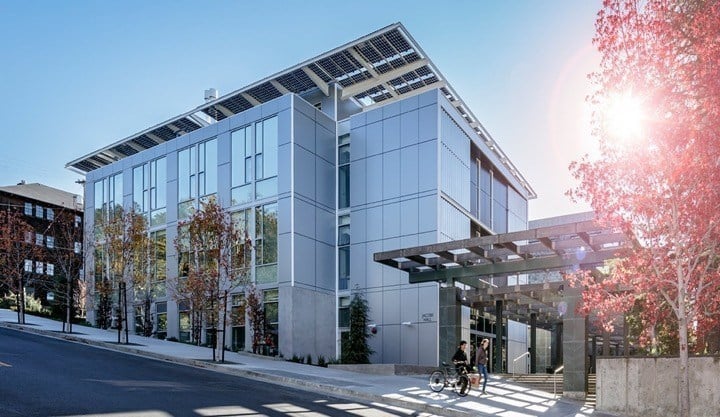 US-headquartered Hybrid Cell Technology (HCT) module producer Sunpreme has supplied 1.62MW of bifacial modules to Blue Sky Utility that have been used on the rooftop of shopping centre Hanford Mall in Hanford, California.
Sunpreme said that the deployment of its Maxima GxB310/370 bifacial modules was the largest commercial rooftop PV installation in Hanford and the largest solar system to be installed, to date, on a shopping mall in the state of California.
Ran Bujanover, founder and president at Blue Sky Utility, said: "There was only one panel design capable of meeting the energy production requirements within the constraints of available rooftop space, timeframe and cost efficiencies required for Blue Sky Utility. We chose Sunpreme Bifacial Panels once again for their higher lifetime energy production, proven product reliability and an outstanding warranty for a long-term investment. Over 1.62MW of Sunpreme Maxima GxB310/370 with bifacial advantage – were installed to meet the project requirements."
Sunpreme and Blue Sky Utility were said to have collaborated three times so far on projects.
The system is estimated to generate almost 3,000,000kWh of clean, emission free electricity annually – enough energy to serve over 450 homes.