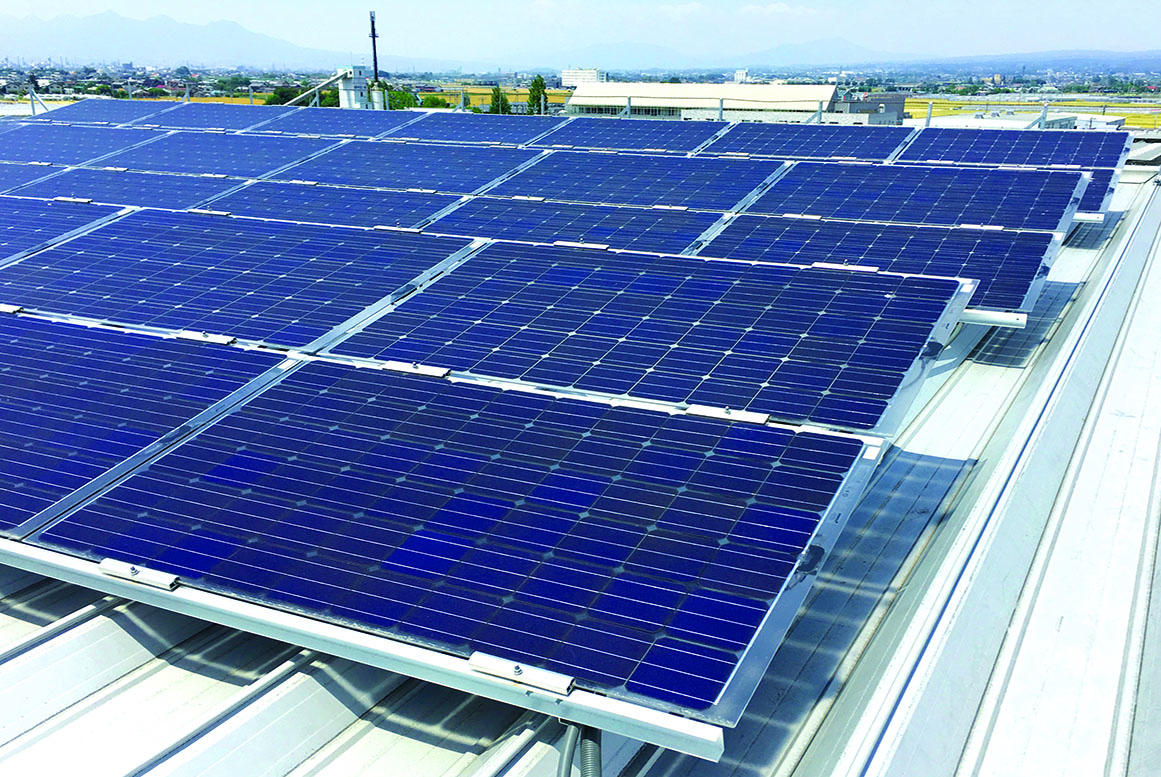 Headquartered in California, Sunpreme has launched the Maxima GxB380 SM, 380W, touted as the most advanced high efficiency bifacial panels with integrated a TIGO optimizer and uses its proprietary 'Hybrid Cell Technology' (HCT) platform.
Problem
Growing demand for high-performance and high yielding PV modules to reduce installation costs through fewer modules and BOS (Balance of System) requirements mean bifacial modules can improve yield as reflected light from a roof or ground surface generates increased module output. Such systems also operate better with optimizer technology.
Solution
Sunpreme's GxB380 SM Smart Bifacial modules are claimed to be the highest performance bifacial modules on the market and include impedance matching technology, improved reliability and durability, shade tolerance and longer strings at the system level and with a peak string level AC/DC ratio of 0.95+ that reduces LCOE and boosts lifetime yield. The GxB380 SM offer increased flexibility, as modules with optimizers can be easily installed with complex rooftops or shading from trees, chimneys and other obstructions. Power generated by the rooftop solar system is optimized at the individual solar panel level.
Applications
Bifacial modules can be used in a variety of BAPV applications such as carports outside conventional utility-scale ground mount and commercial and industrial (C&I) rooftops. Sunpreme recommends a 15 degree tilt mounting frame for C&I rooftops.
Platform
Sunpreme's Smart GxB380 SM is a 72-cell module that maximizes energy yield and peak string level AC/DC using impedance matching technology. The module components work together to communicate wirelessly through a gateway and meet the new NEC 690.12 'Rapid Shutdown Safety' standards. The panels are double glass for durability and aesthetics, and come with -0.28%/C thermal coefficient and fire class rated A.
Availability
September, 2016 onwards.