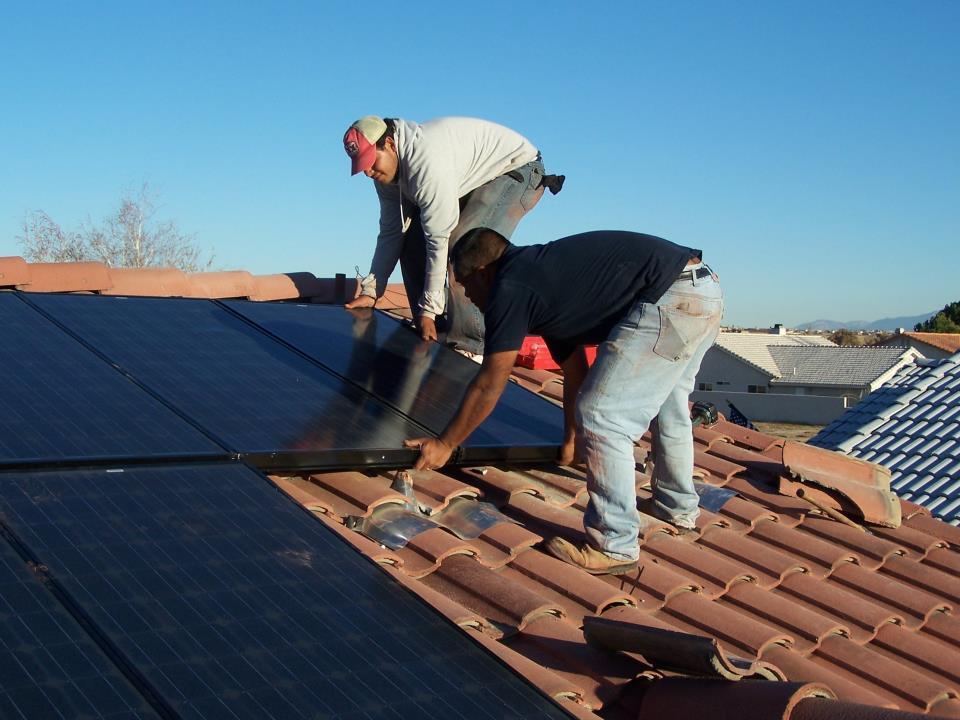 US residential installer Sunrun said it would exit the PV market in Nevada with the loss of hundreds of jobs due to the recent negative changes by the Public Utilities Commission (PUC) in Nevada to net metering and charges on people operating solar systems.
"Commissioners Thomsen, Noble, and Burtenshaw's decision forces Sunrun to displace our Nevada employees, inflicting enormous pain on hard-working Nevada families," said Bryan Miller, senior vice president of public policy and power markets at Sunrun. "Nevada passed incentives to attract residents to go solar. But after baiting homeowners with incentives, the state switched the rules, penalizing solar homeowners to deliver additional profit to NV Energy. This bait and switch hurts Nevada families, many of whom are retirees on fixed incomes, and who use solar savings to meet their monthly budgets."
Sunrun also noted that due to its partnering business model with local installers and wholesale business arm, it expected many local installer firms in Nevada to make layoffs or shutdown completely.
The company said that the rule changes in Nevada also undermined the investments by approximately 16,000 existing solar customers in the state.