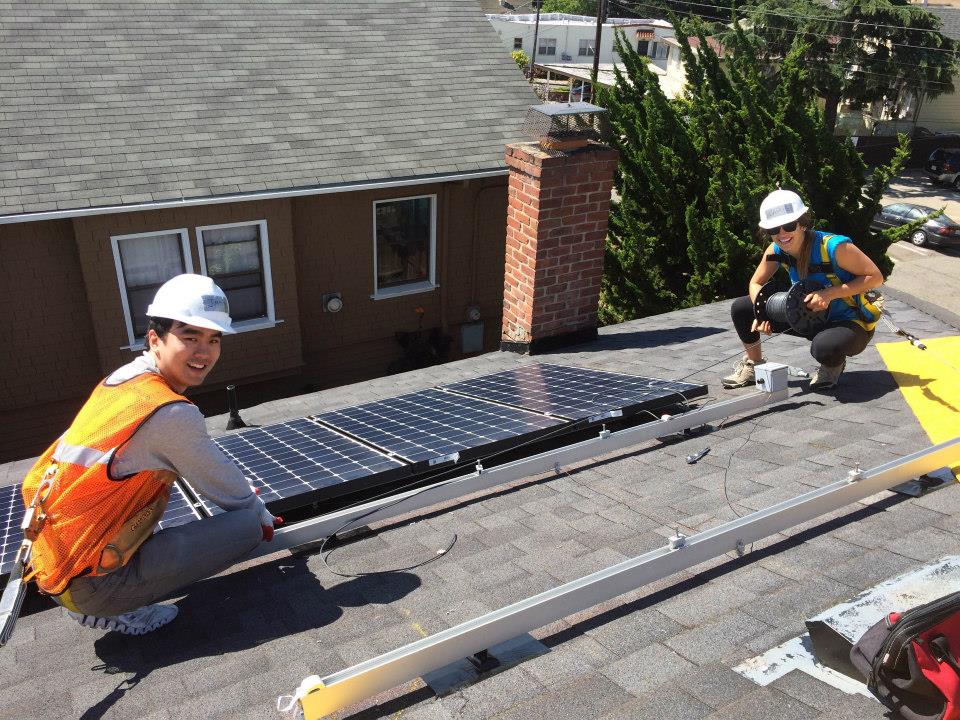 US-based residential solar company Sunrun announced Tuesday that is has agreed to a multifaceted partnership with utility National Grid that will focus on spurring the growth of rooftop solar in the US.
The partnership includes a joint marketing agreement, a collaborative grid services pilot, and a direct investment by National Grid in Sunrun rooftop solar systems.
Lynn Jurich, chief executive officer of Sunrun, said: "We are excited to partner with National Grid, a utility focused on truly creating a clean energy future, and to promote the growth of rooftop solar in the United States. This partnership demonstrates Sunrun's ability to develop new strategic and financial relationships with partners to increase consumer access to rooftop solar while further unlocking value for customers."
Both companies' new marketing agreement will initially target around 100,000 single-family homes within National Grid's downstate New York service area.
National Grid will also use its experience in a number of energy markets to assist Sunrun with finding ways to aggregate distributed energy resources. Sunrun and National Grid will also form a partnership to own approximately 200MW of residential solar assets across all of Sunrun's markets.
National Grid has already committed US$100 million in equity towards this partnership. The financing provided by National Grid will add approximately US$0.45 to US $0.55 per watt in addition to Sunrun's typical advance rates from tax equity, back leverage, and other upfront payments.
John Flynn, SVP of strategy and business development at National Grid, said: "This exciting partnership with Sunrun provides an opportunity for National Grid to increase our capability in the distributed energy space, and enhance our ability to meet the changing energy needs of our customers and communities."