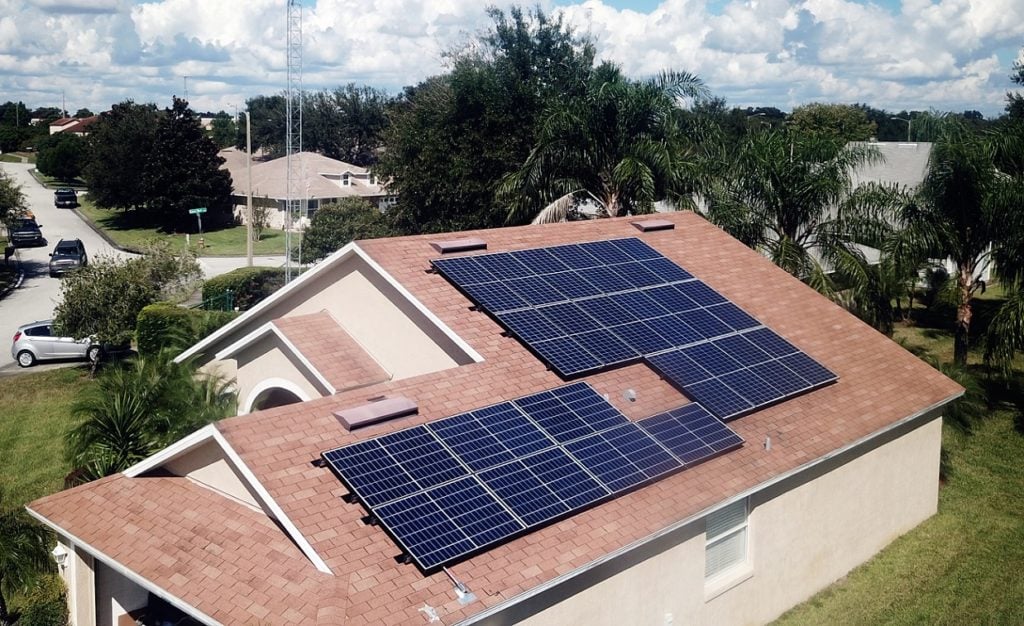 US distributed solar provider Sunrun has reported GAAP revenue growth of 44% year-on-year through 31 December 2022, with a similar 40% rise in Q4 last year compared with Q4 2021. 2022 also saw record solar installations for the company.
The company's total revenue for 2022 came in at US$2.321 billion, a US$711.5 million, 44% increase on 2021. Net income attributable to common stockholders closed out at US173.4 million for the year, or US$0.80 per diluted share.
Of the total revenue US$983 million was generated in customer agreements and incentives, and US$1.338 billion in solar energy systems and product sales revenue. The latter represented a 71% increase compared with 2021, due in large part to increased equipment prices and inflation over the year.
Q4 last year saw a US$173.9 million rise in total revenue compared with the same period in 2021, a 40% jump to US$609.2 million. Net income attributable to common stockholders was US$63.0 million, or US$0.29 per diluted share.
Total Annual Recurring Revenue for the company, mostly from its subscriber base, now sits at over US$1 billion, and average contract life for subscribed customers is 17.6 years.
Sunrun said that it saw record growth in solar installations over the year, rising over 25% to 990.0MW across the US. It now has a net installed capacity of around 5.7GW. Q4 2022 also saw the company add 27,493 new subscribers to its service, with over 99,000 added over the year through 31 December.
In Q2 the company added 34,000 new subscribers to its base, almost 7,000 more than Q4. Despite a relatively significant fall in new subscribers, Q4's installed capacity of 275.4MW was larger than the 246MW in Q2.
Mary Powell, CEO of Sunrun said: "We grew new installations over 25% in 2022, while only growing headcount at one-third of that rate. This was achieved through a strong focus on streamlining operations."
The growth in installations was reportedly most pronounced in California, where it exceeded 30%. This is mostly due to the planned change to the state's net metering (NEM) programme, which will see sharply reduced compensation rates for residential rooftop solar owners selling unused power back to the grid. PV Tech Premium spoke to industry representatives ahead of the decision late last year.
Earlier this month we covered Sunrun competitor SunPower's decision to invest in its California sales and marketing team ahead of NEM 3.0's implementation in April.
"Prior to the new structure becoming effective in mid-April, we are already working hard to help customers sign up under the current rate structure in California to lock in even greater savings potential," said Powell. "We are seeing record-breaking demand in California with early funnel sales activity in January, growing more than 30% compared to last year."
The new NEM scheme will encourage adoption of storage systems, which Sunrun said it is poised to take advantage of in 2023.
Chief financial officer Danny Abajian said: "We expect storage installations will grow rapidly in the quarters ahead and attachment rates will increase meaningfully. Storage solutions not only provide customers increased value from energy rate optimization and backup power capabilities, but they carry higher margins, typically by several thousand dollars per customer."