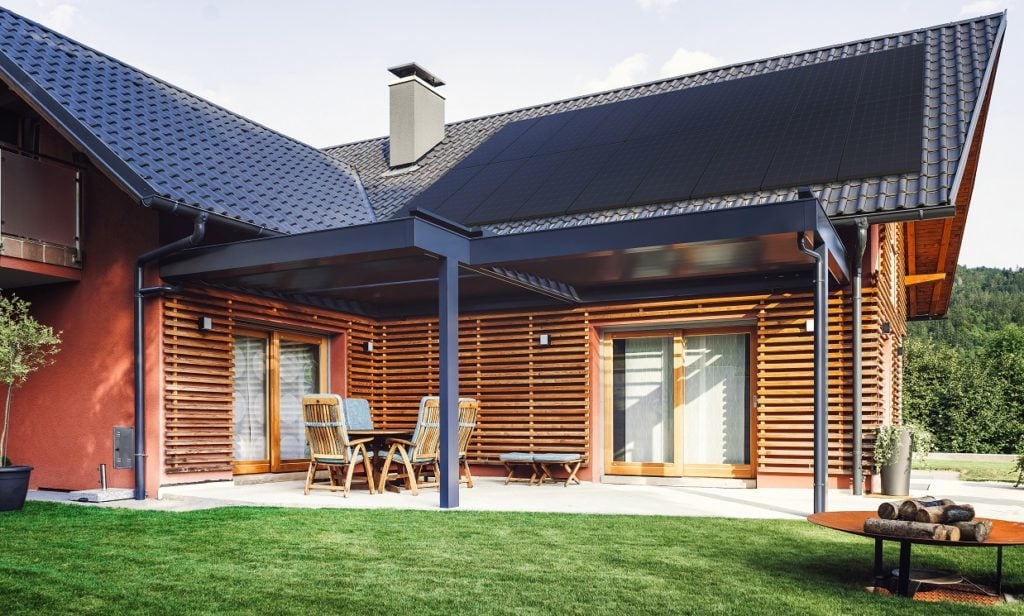 Residential solar installer SunPower has invested in its California sales and marketing division to ensure that as many customers can apply for favourable net energy metering (NEM) 2.0 rates.
California's rooftop solar backlog is expected to increase ahead of the implementation of NEM 3.0 on 14 April as customers who submit an application before the deadline will be able to secure NEM 2.0 rates, while the installations will be realised during 2023.
As a result of these efforts, the company has seen a significant response in new bookings and backlog, according to Peter Faricy, CEO at SunPower.
"It's our expectation by the time we get back to the fourth quarter that we'll resume more normal growth rates and things will be back on track, particularly as California take advantage of both the offer for PV plus solar battery," said Faricy.
With the passing of the Inflation Reduction Act (IRA), SunPower expects to monetise solar and battery storage benefits through a combination of more robust sales, increased power pricing and qualification for the bonus credits.
To that end, the residential solar installer has added more domestically sourced solar PV modules to its supplies in 2023 and expects to bring additional domestic supplies in 2024 and beyond, added Faricy.
One such supply deal has been recently done with module manufacturer Hanwha Qcells from its facility in Dalton, Georgia, and for which SunPower expects to be able to qualify for the IRA's 10% domestic content bonus credit.
At the same time, during Q4 2022 SunPower signed a new supply agreement with solar module supplier Maxeon for interdigitated back contact solar panels until 2025.
"Right now, we're just prepared to talk about our agreement with Maxeon and Qcells, but we have other agreements in the works, and I look forward to sharing more details on that with all of you in the months to come," said Faricy.
For a third quarter in a row, SunPower increased its customer growth with a record number of new customers in a quarter with 23,700 in Q4 2022, up 39% year-on-year. In the fiscal year of 2022, the company added 83,100 customers and finished above its high-end guidance for 2022.
SunPower also registered an increased revenue in Q4 2022 with US$497 million, up 43% from Q4 2021, while adjusted EBITDA in Q4 2022 was US$36.1 million, up from US$7.7 million in Q4 2021.
The adjusted EBITDA for the full fiscal year of 2022 increased 26% from the previous year and ended at US$95 million. The residential solar installer expects to continue a year-over-year increase in 2023 due to higher pricing power, improved attachment rates for its leasing product SunPower Financial, its storage product SunVault and a continuous effort to reduce customer acquisition costs.
However, the company expects a 500 basis point reduction in its customer growth from new homes in 2023 with an additional 500 basis point reduction in year-over-year customer growth from the transition to NEM 3.0 in California, which includes the impact of installations from NEM 2.0 orders in Q1 2023, according to Guthrie Dundas, interim chief financial officer at SunPower.
SunPower is forecasting for the fiscal year 2023 an adjusted EBITDA of US$125-155 million and an increase of 90,000-110,000 customers.
Conference call transcript from Seeking Alpha.