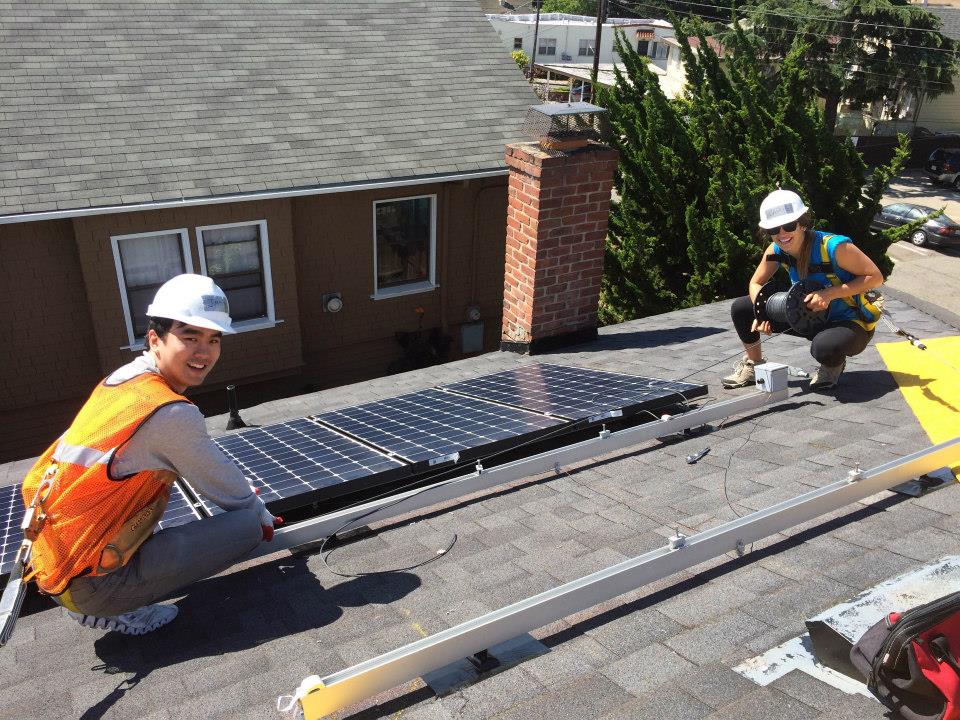 Residential solar, storage and energy services provider Sunrun announced Thursday that it has reached an agreement with global media and technology company Comcast designed to spur the adoption of solar energy through the installation of Sunrun's rooftop PV products.
As part of the 40-month agreement, Sunrun will be the exclusive residential solar energy provider for Comcast Cable, while Comcast Cable will serve as one of Sunrun's strategic partners through marketing campaigns in selected markets.
Lynn Jurich, chief executive officer at Sunrun, said: "At Sunrun, we know homeowners love the savings, backup power and control they get with our solar energy and storage plans. Our challenge is making homeowners aware that they can save money with solar today. We are excited to work with Comcast to help their customers go solar and save on their electric bills while reducing their dependence on fossil fuels."
Jon Kaplowitz, managing director and GM of new businesses at Comcast Cable, added: "We believe the residential solar industry will continue to expand over the next decade as consumers look for more cost-efficient, independent and cleaner alternatives for their energy. By working with Sunrun, Comcast can help customers take more control of the price they pay for energy, save them money and help contribute to cleaner communities."
According to a 2017 Bloomberg New Energy Finance report, rooftop solar is expected to be one of the fastest growing sectors in the energy market, nearly tripling in size in the US by 2025.
Comcast allows customers the ability to manage, control and operate a number of key smart home functions — including energy consumption management — with its Xfinity Home service. By collaborating with Sunrun, Comcast will be able to utilise the company's smart solar energy and storage solutions to offer stronger smart home services to its customers.
Comcast expects to begin marketing Sunrun's rooftop solar services to its customers in selected states later in 2017.