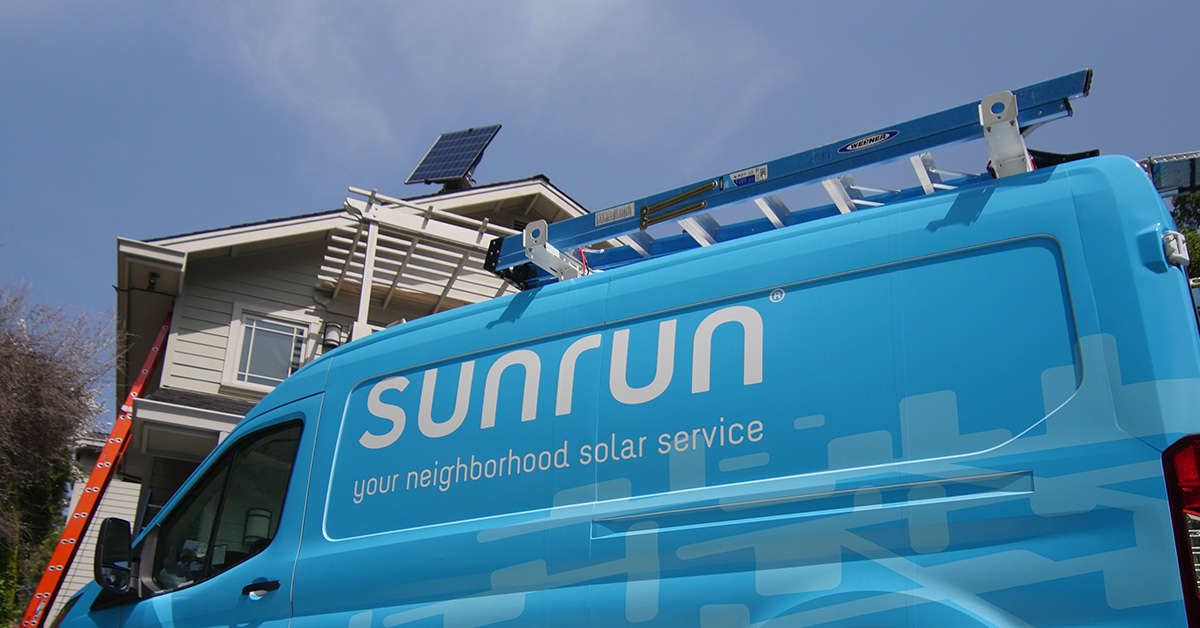 Shares of residential solar company Sunrun fell nearly 10% in trading yesterday after news broke of the investigation by the US Securities and Exchange Commission (SEC) on whether the company adequately disclosed how many customers had cancelled contracts.
The stock of the San Francisco-based firm dropped 8.8% down to US$4.75 at the close of trading in New York; the lowest it had fallen in more than 11 months.
The SEC has already issued a subpoena to Sunrun and interviewed past and current employees. The Commission is "also looking into SolarCity" according to a filing.
While some solar companies have disclosed that increasing numbers of customers have cancelled contracts, they have not given specific numbers or many details.
Contract cancellations are a potential indicator of how well these companies are faring.
Sunrun emailed a statement to Bloomberg saying that the solar install figures it discloses account for cancelled contracts.
"We only provide guidance on installations and not on bookings and we have been within 1% of our annual guidance to investors in both 2015 and 2016 when we have been public," Edward Fenster, Sunrun's chairman, said in the statement.
According to Bloomberg, Sunrun installed 282MW of solar last year, only 3MW shy of its forecast install figures.
The news comes as SolarCity parent company Tesla reported a 25% drop in solar install figures for Q1 2017. Tesla also recently announced it is abandoning the door-to-door sales strategy used by SolarCity and many others in the industry.
Overall, the residential solar industry has taken some rap for high-pressure sales strategies and the investigation could reveal that Sunrun's greater problem is it is pushing customers away with strong-armed tactics.
If the investigation reveals material information about cancellations of solar system contracts that is not currently being disclosed by companies, it could be a real concern for investors.
Law firms Pomerantz and Rosen are investigating the potential securities claims on behalf of Sunrun shareholders.