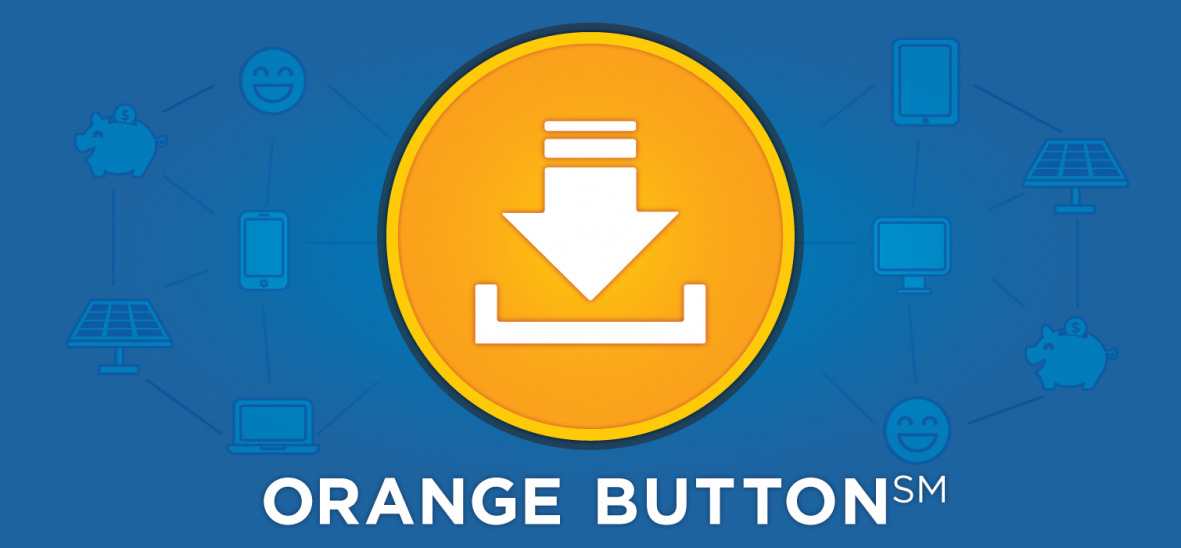 The US Department of Energy SunShot Initiative's Orange Button programme kicks off today in San Francisco with the first face-to-face meetings of the initiative, which aims to establish unified datasets in an effort to reduce financing costs across the industry.
SGIP, an industry consortium focusing on accelerating grid modernisation, is one of four organisations selected to spearhead the Orange Button initiative, alongside SunSpec Alliance, kWh Analytics and the National Renewable Energy Laboratory (NREL). The companies are working to practically respond to SunShot's mandate and develop the projects that will increase market transparency and establish fair, consistent data standards for the industry; which in turn should reduce the cost of capital for new solar projects by collating regulated data.
According to SGIP, "access to high quality data impacts more than half the total price of a residential PV system" – which in itself speaks for how important a robust data infrastructure for the industry is, to streamline information between all stakeholders including customers, utilities, financiers, local governments and solar companies.
SGIP specifically, along with the Solar Energy Industries Association, is to "manage stakeholder engagement and strategy associated with solar bankability" as well as "evaluate the progress and results of the Orange Button working group".
"In a few short months, the Orange Button Initiative has over 330 participants and we are eager to kick off our first face-to-face meetings of the Orange Button Working Groups on July 14th in San Francisco," stated Sharon Allan, SGIP president and CEO. "We have solar industry leaders from banking and specialty finance institutions, solar project developers and solar asset managers and installers, solar project real estate professionals, solar O&M service providers and project developers, as well as electric utilities, ISOs, and regulatory representatives registered for the Orange Button Working Groups. We are confident that we can leverage their collective knowledge and expertise to achieve the objectives of the Orange Button programme."