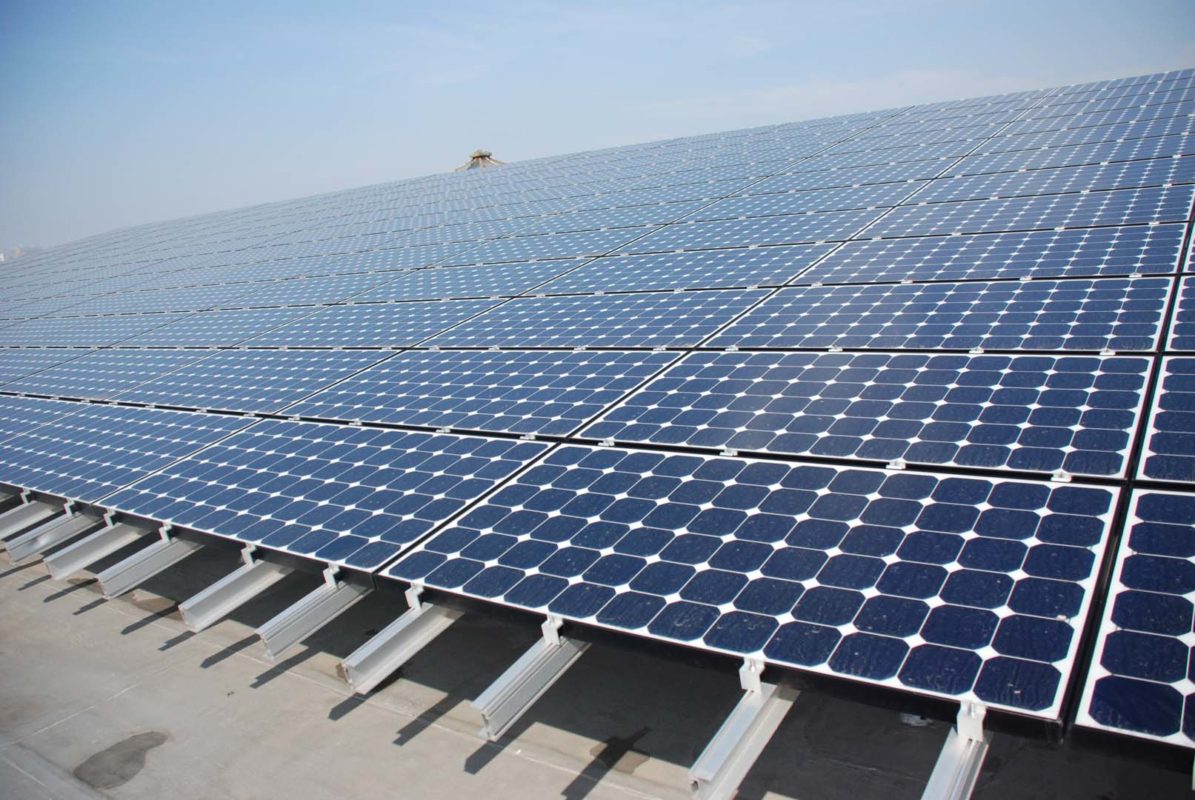 SunSystem Technology announced Monday that PV industry veterans Greg Sellers and Wayne Williford have joined the company in order help spur SunSystem's growing pipeline of residential and commercial Operations and Maintenance (O&M) accounts.
Sellers joins SunSystem Technology as its vice president of residential service, where he will lead the development of new residential O&M service accounts, as well as day-to-day operations of the company's residential portfolio.
Sellers previously served as VP of field operations for Clean Power Finance (now Spruce Finance), where he was responsible for building a client base that grew tenfold under his leadership.
Sellers noted: "I feel very fortunate to be on the team of the industry's leader in residential service. Our aligned mission of setting the industry standard for quality in service, coupled with SST's culture of service innovation is a perfect fit for me."
Wayne Williford joins SST's management team as vice president of commercial O&M services where he will lead SST's commercial O&M services teams' daily operations.
Jeff Hammer, SunSystem Technology COO, said: "Both Greg and Wayne provide SST with the leadership skills and industry experience needed for SST to fully capitalize on the strong growth opportunities we are experiencing across each of our business divisions. More importantly, each of them share the commitment to quality and innovation that is at the very core of SST's culture. We are very fortunate to have them participating in key roles with us."