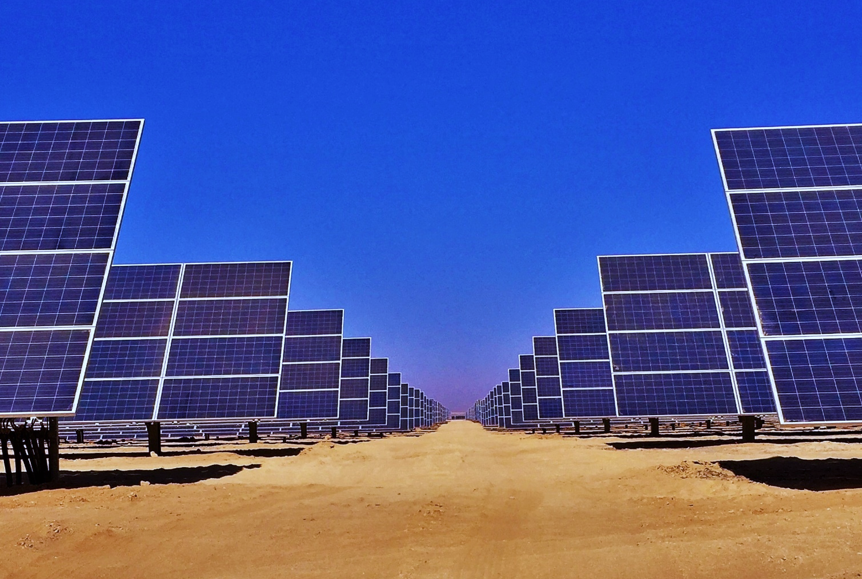 Scatec Solar closes sale on 104MW project
Scatec Solar announced on Dec. 29 that it has completed the sale of its 104MW Utah Red Hills solar power plant to MIC Renewable Energy Holdings — owned by Macquarie Infrastructure Corporation.
The sale generated gross cash proceeds of US$28 million to Scatec Solar. The consolidated book value of Scatec Solar's sponsor equity in the project company is US$21 million.
After this transaction, Scatec Solar holds 322 MW of large scale solar plants in operation.
Alterra completes Kokomo PV project in Indiana
Alterra Power Corp. and Inovateus Solar LLC announced Wednesday that the 7MW Kokomo solar project reached full commercial operations on December 29 2016.
Alterra will hold a majority interest of at least 85% in the project, with final partnership allocation adjustments to occur in the first quarter of 2017.
Alterra will managed the installation, which is located in Kokomo, Indiana and will see 100% of its power utilised under to a 20-year power purchase agreement with Duke Energy Indiana.
John Carson, Alterra's CEO, said "We're pleased with this achievement and the opportunity to work with our project partners Inovateus, 1st Source, and Duke Energy Indiana. We're looking forward to further growth of our US solar business in 2017."
SunSystem Technology earns O&M contract for Sacramento rooftop project
SunSystem Technology (SST) announced Wednesday that it has earned the contract for commercial operations and maintenance (O&M) services for Golden 1 Center in Sacramento, California.
As a result of the contract, SST installed the 700kW solar system at the site, with the installation officially completed in September 2016.
Derek Chase, CEO for SunSystem Technology, said: "We are honored to have been awarded this contract. SST is a Sacramento-based company and Golden 1 Center is a very significant addition to the city and our community. It is an honor to be associated with a project of this importance to our hometown, and a great source of pride for our teams who worked on the installation, as well as for our O&M team in charge of its care."