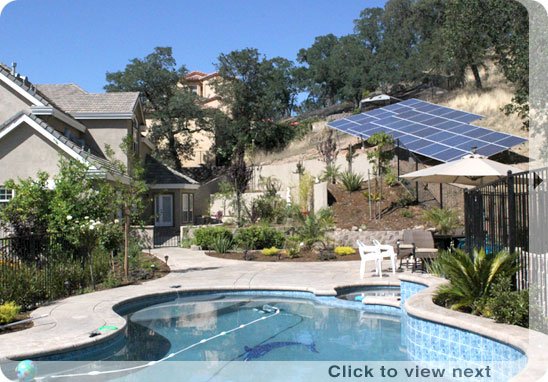 Solar power solutions provider Sunworks announced its financial results for both second quarter of 2016 and six months through 30 June — as well as unveiling an increase to its full-year revenue guidance.
Among the highlights from the Q2 results are a record total revenue of US$31.5 million, which stands as a 186% year-over-year growth due in large part to the acquisition of Elite Solar and organic growth.
Net income also increased to US$744,000 — compared to a loss of US$122,000 in the second quarter of 2015. The company also boasts a backlog of US$43.5 million as of 30 June 2016, up 192% compared to the second quarter of 2016.
Jim Nelson, Chief Executive Officer of Sunworks, said: "We continue to build on the sales momentum that began in 2015 and delivered record revenues that are nearly 60% higher than our previous record. During the second quarter, growth of our commercial business outpaced residential. We expect this trend to continue in the near term as we capitalize on the growing momentum we are driving in the commercial market. Looking forward, we believe that the initiatives we have in place to accelerate residential sales will scale and that the distribution of revenues between our business lines will return to more historical levels in 2017."
Nelson added: "With a backlog of $43.5 million at the end of the second quarter, we have increasing visibility into our business. This contracted business, coupled with our growing pipeline of opportunities, provides us with the confidence to increase our full year guidance by at least 10%. We now expect revenue growth of at least 105% compared to 2015, with a significant increase in profitability."
Sunworks announced a revision to its revenue guidance for the full year ending 31 December 2016. Company management now expects revenues in the range of US$110-115 million — up from previous estimates of US$100 million.
Sunworks also reported total PV installations in the second of 12.5MW that included commercial and residential markets, up from a combined 6.4MW of installations in the previous quarter.