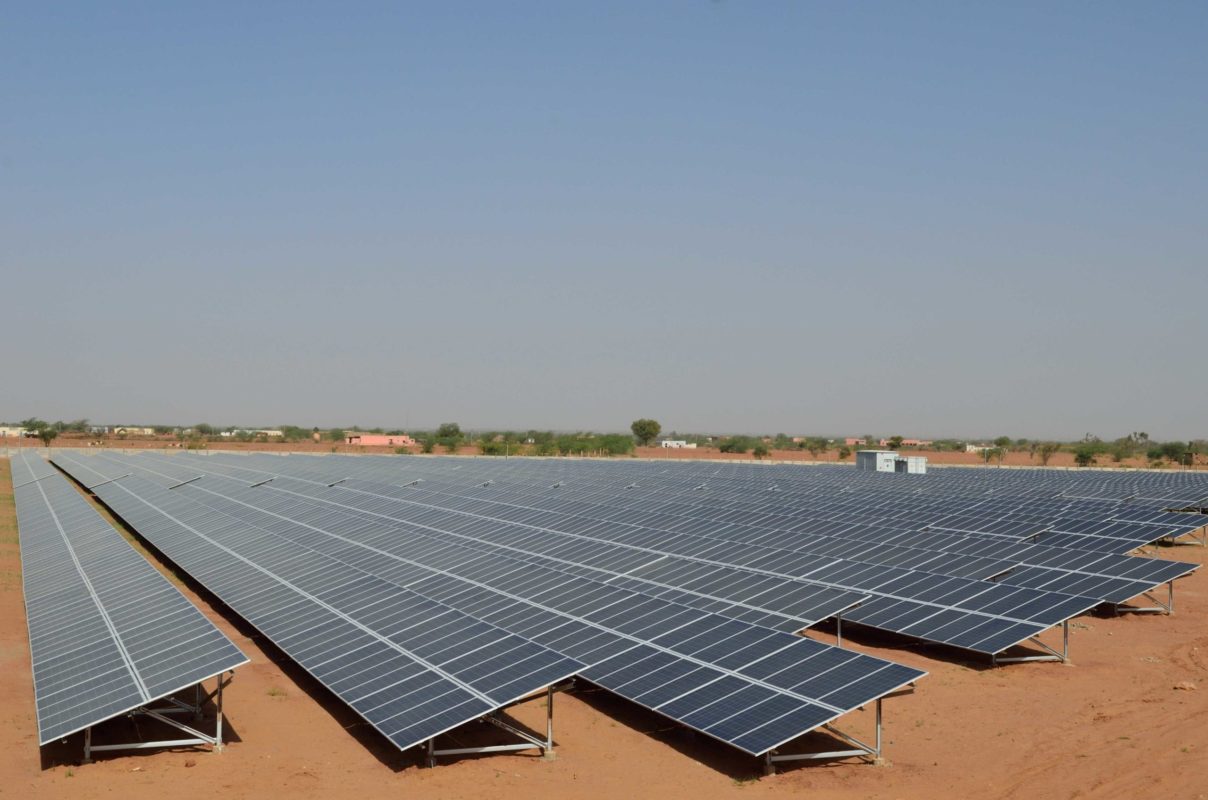 Pune-based wind turbine supplier Suzlon has announced today its acquisition of five solar firms for future project implementation in India.
The company has acquired Gale Solarfarms, Tornado Solarfarms, Abha Solarfarms, Aalok Solarfarms and Shreyas Solarfarms for an undisclosed sum, in a bid to further its renewable energy project ambitions. The acquisition spree comes on the back of a series of projects Suzlon has won in auctions since the beginning of the year.
In particular, the acquisitions were made with Suzlon's 70MW Maharashtra project in mind, which the wind company won under the Solar Energy Corporation of India (SECI) latest tender. Other projects on the horizon for Suzlon include a 210MW project in Telangana, for which it signed six PPAs in January with state utilities for a 25-year period.
More recently, last month, Suzlon won 60MW at INR 5.07/kWh in a solar auction in Rajasthan under the country's Domestic Content Requirement (DCR), and also 150MW and 25MW respectively in a solar capacity auction in Jharkhand.
Suzlon is reported to be keeping its solar ventures separate from its wind energy operations through separate companies, to help investors participate selectively, according to the company.
"These companies, which have been acquired at face value, do not have any operations or assets currently and have been acquired primarily to be used as special purpose vehicles for the proposed solar project," the company stated.
These acquisitions will be aiding the company in its solar ambitions across India. To date, Suzlon has helped its customers install 15GW of wind energy capacity.