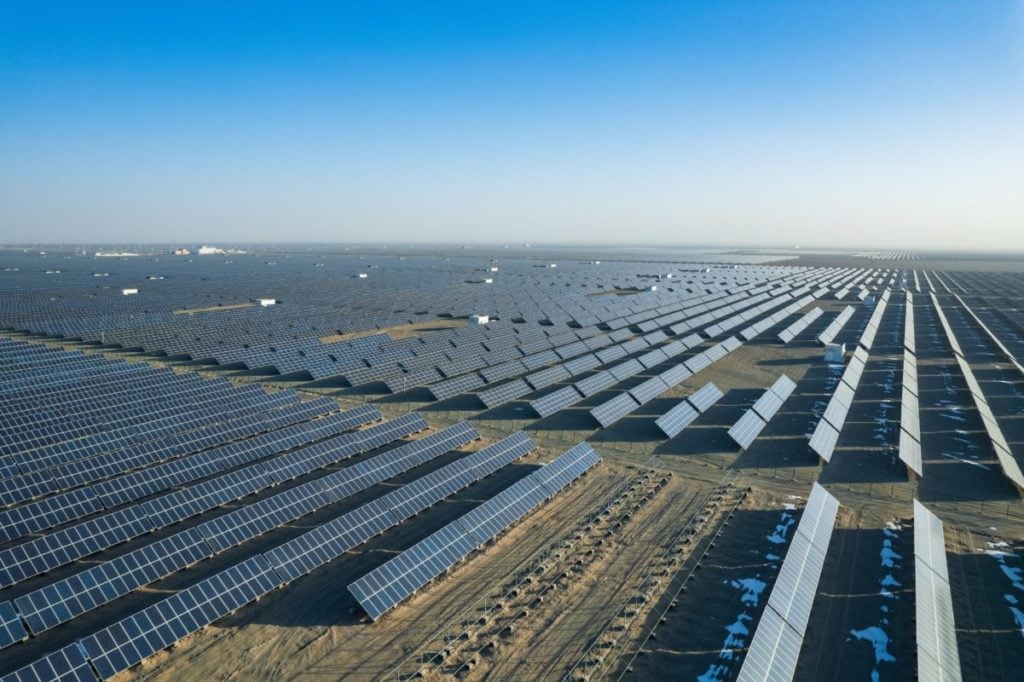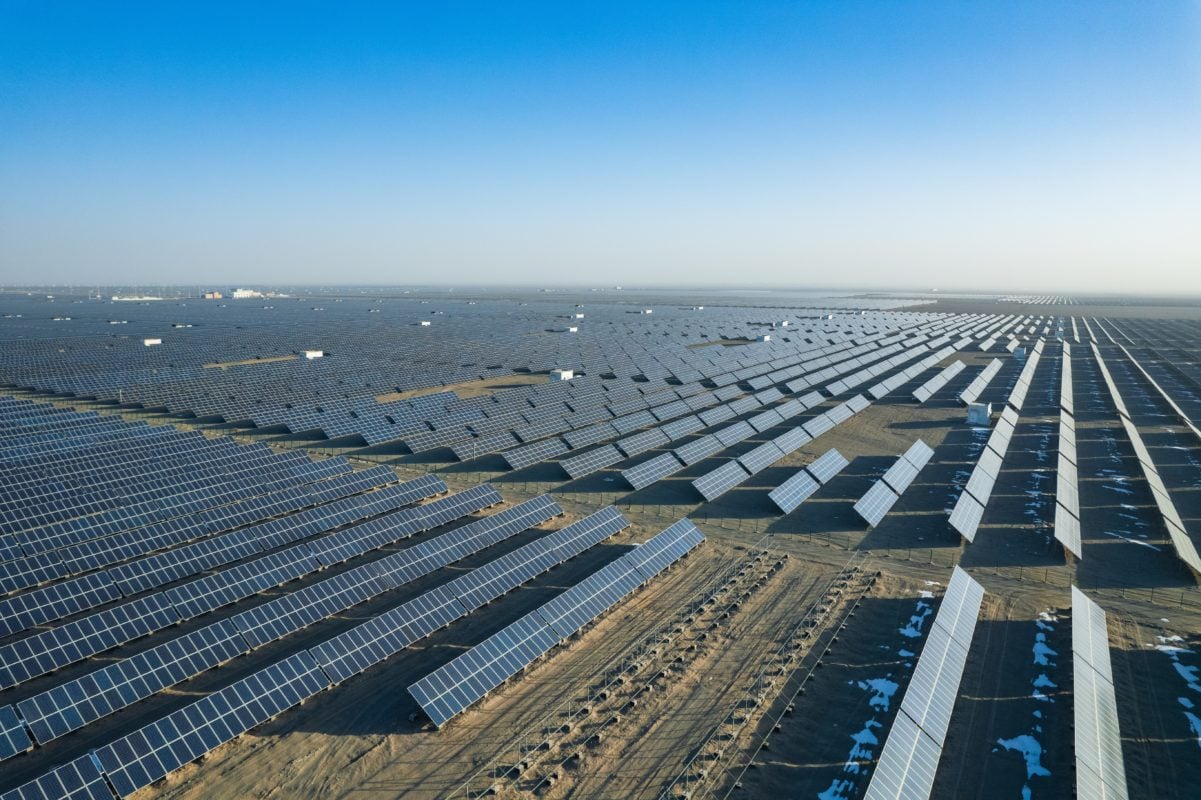 Japanese electronics company TDK Company's subsidiary TDK Ventures has launched a US$150 million fund to invest in energy and climate technology startups.
The new fund – dubbed Fund EX1, for energy transformation – will target companies in the US and its first foray in Europe.
Hong Kong-based lithium-ion rechargeable batteries specialist Amperex Technology Limited will Fund EX1's limited partner.
TDK Ventures has in the past invested in the climate technology industry with investments in battery-upcycling company Ascend Elements, smart electrical-panel company Span.io, off-grid back-up power-solutions company GenCell and green hydrogen company Verdagy among others.
Noboru Saito, president and CEO of TDK Corporation, said: "With this new funding, we are doubling down on our efforts to contribute toward innovations in electrification and decarbonisation, as these two areas are helping to solve society's toughest problems.