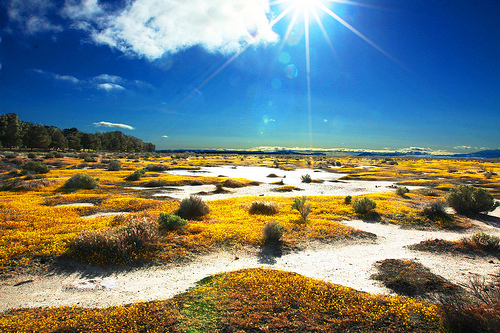 Italian renewables, energy efficiency and waste management firm TerniEnrgia has established a subsidiary in Mozambique to participate in African renewable energy projects.
The new subsidiary, TerniEnergia Company Moçambique Limitada, is located in Maputo. The company announced on Wednesday that the subsidiary will engage in projects for the construction of utility-scale PV power plants in Africa, although no details of future projects have been released as of yet.
The company also added that the new addition is strategic in terms of development trends and business internationalisation. The subsidiary should expand TerniEnergia's renewable energy designs and smart energy projects across the entire continent.