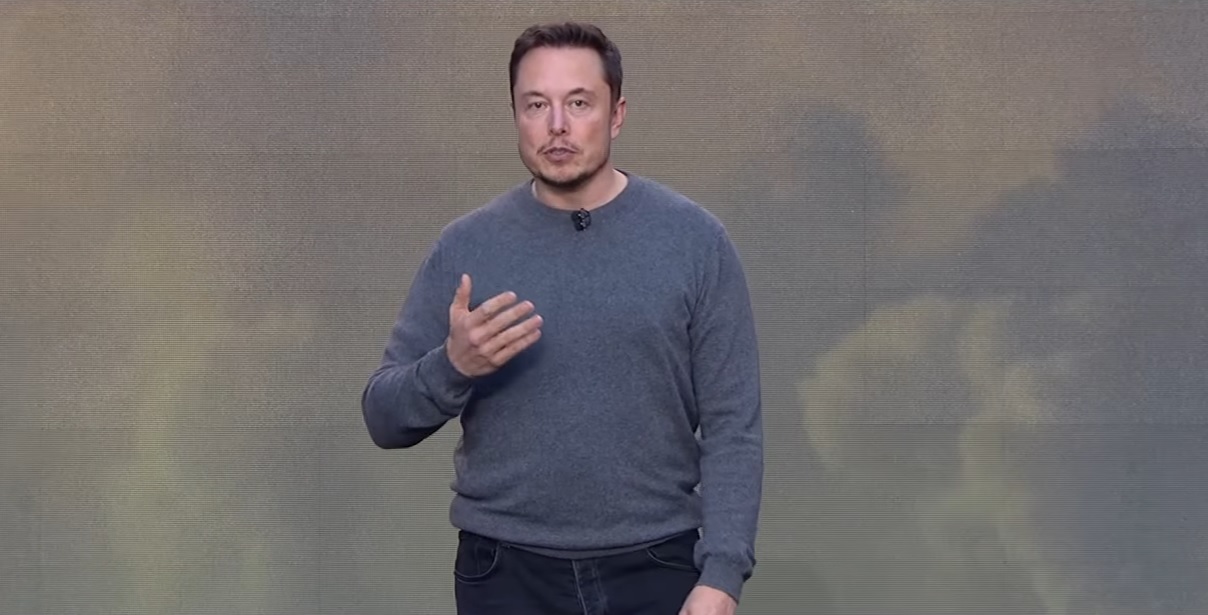 The merger between Tesla and SolarCity has been approved by shareholders.
According to Tesla, 85% of the voting shares backed the plan.
The US$2.6 billion deal has received mixed reviews from analysts since it was first announced in July.
The combined Tesla and SolarCity will deliver Elon Musk's vision for a world-first opportunity to "generate, store and consume energy sustainably, through a suite of integrated products that add aesthetics and function while reducing cost," according to a company blog.
"By leveraging SolarCity's installation network and Tesla's global retail footprint, we can do this in a way that is seamless for our customers and that we expect will create significant value for our shareholders," it continued.
The deal could "substantially" increase SolarCity's sales, reckons industry veteran Jigar Shah, clean energy entrepreneur and the founder of SunEdison told PV Tech in August.
"SolarCity's total sales of solar systems were around 100,000 last year; Tesla is sitting on around 300,000 pre-orders for the Model 3. So there is a real opportunity for SolarCity to substantially increase sales by selling into the Tesla base. It works the other way too – a lot of people buying SolarCity systems could go out and buy Tesla cars," said Shah.
Julian Jansen, analyst and energy storage research manager at Delta Energy & Environment (Delta EE), told PV Tech sister site Energy-Storage.News the deal would create an "Uber" of energy.
"As such they would truly be an integrated sustainable energy company, which does not own any centralised generation assets – i.e. connecting distributed generation with local consumption and energy storage. Thus in a sense being the intermediary, like an Uber or AirBnB – who do not own assets – in the energy sector," he said.