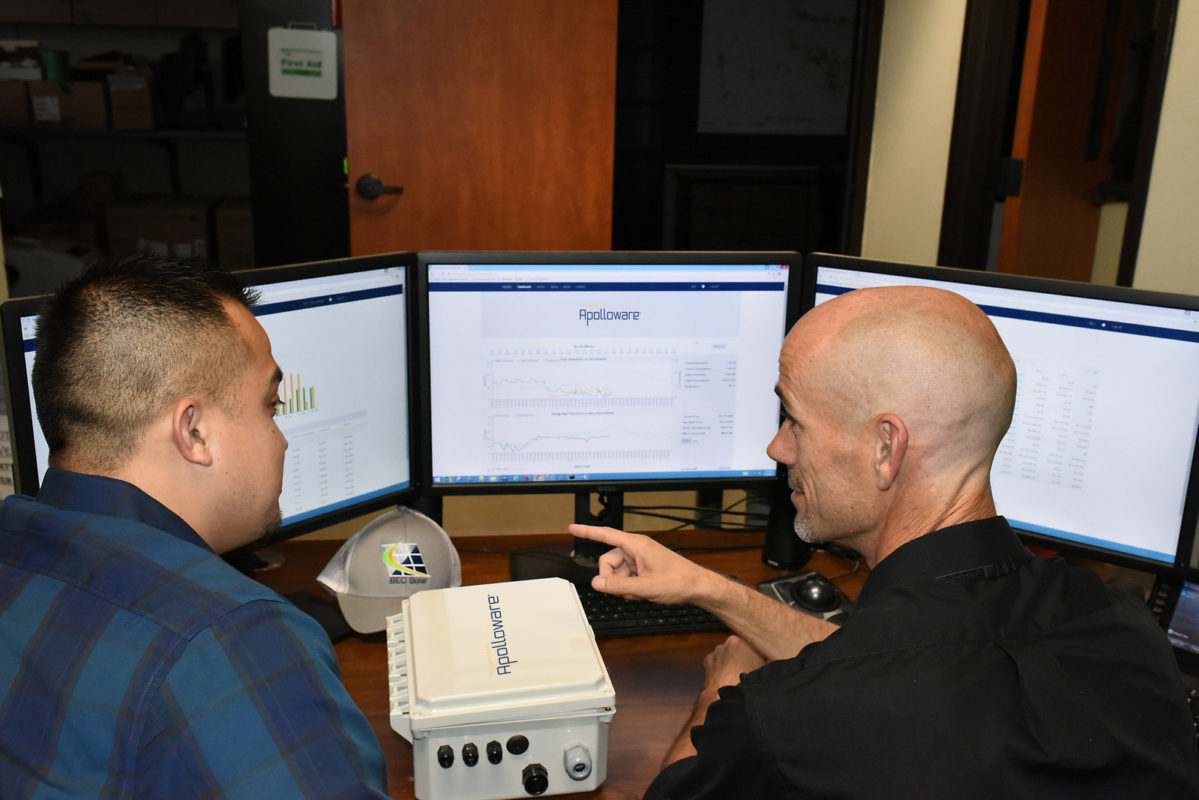 BEC Solar, Texas-based subsidiary of Bandera Electric Cooperative, has launched Apolloware, a new cloud-based software solution for monitoring solar and energy storage installations in real time.
An Apolloware pilot programme is underway through the end of 2017. BEC Solar believes the data obtained will help close the gap between predicted and actual models enabling a quantifiable determination of the benefit of solar production.
BEC claims that the software allows the solar array owner to receive enhanced financial benefit from energy generated during daily peak energy consumption, which, in turn, helps accelerate the return on the investment. It also allows the utility to reduce system design and operating costs, according to BEC, as the transparency of data allows for analytics to optimize distribution system design and operation. This allows utilities to aggregate solar installations throughout their system and use that information to sell back to the wholesale market.
"Apolloware benefits all parties because it provides financial benefits that are correlated directly to the wholesale energy market," said William Hetherington, BEC CEO and general manager. "Since it is a cloud-based solution, it is independent from the utility allowing autonomy and transparency of the data."
BEC commercial and residential members will be able to receive financial benefits by earning capacity reduction credits for production during electrical usage peak times, therefore gaining a better understanding of when to sell into the market, and when to store energy when the price is low.
"This software will be applicable to anyone who generates or stores energy because it allows them to reconcile and capture the full value of their investment," added Hetherington.