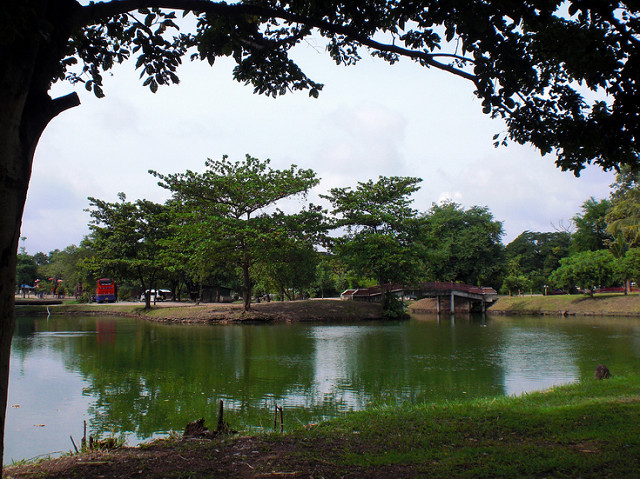 BCPG, the renewable energy power producer of Thai oil refiner Bangchak Petroleum, could potentially raise up to 5.9 billion baht (US$170 million) from an initial public offering (IPO) this month, according to the company.
BCPG is planning to sell its 29.6% stake in the offering. The stock, including the 590 million shares to be sold, is expected to range between 9.8 to 10.0 baht (US$0.28 to US$0.29) per share. The company plans to use the proceeds from the sale to fund expansion of its renewable energy business both locally and internationally, with the aim of raising its aggregate installed capacity to 1GW by 2020.
The final IPO price should be released early next week, according to Manpong Senanarong, a lead writer of the IPO and managing director of Thailand's Kasikorn Securities.
This will not be BCGP's first venture in solar, as the company was established especially to incorporate the group's renewable energy business to facilitate future expansions, according to Bundit Sapianchai, president of BCPG, in a statement.
It first took over spinoff businesses and assets from Bangchak Petroleum by acquiring a 38MW solar plant in Bang Pa, along with all shares in the parent's subsidiaries that operated solar power plants. By the end of the first quarter of this year, BCGP had 130MW worth of solar plants in Thailand (118MW in commercial operation and 12MW in development phase). It also has solar plants in Japan with an aggregate contracted capacity of 194MW.