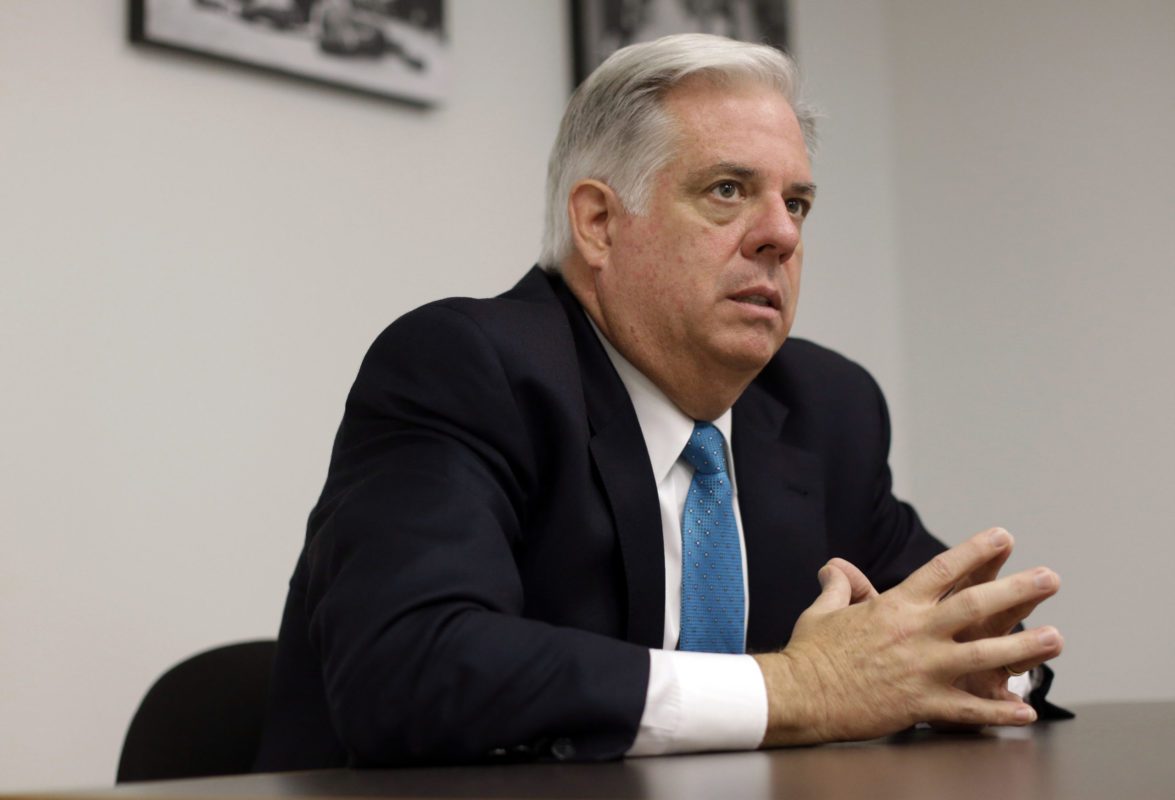 This week, Maryland governor Hogan vetoed the Clean Energy Jobs – Renewable Energy Portfolio Standard (RPS) Revisions bill (SB0921/HB1106) that would have increased the renewable energy mandate to 25% by 2020, up from the existing 20% target by 2022.
The RPS bill passed in the House and Senate earlier this year. If this had gone through the governor, it had potential to create demand for 1,300MW of renewables within the state and also create over 1,000 jobs in the solar energy industry alone. It would have also supplemented efforts to reach Maryland's goal to reduce greenhouse gas (GHG) emissions 40% below 2006 levels by 2030.
However, in a letter to the Speaker of the House regarding the veto, Hogan cited a tax burden as his sole reason for defaulting on the bill:
"This legislation is a tax increase that will be levied upon every single electricity ratepayer in Maryland, and, for that reason alone, I cannot allow it to become law. Specficially, House Bill 1106 will impose a tax increase of between [US]$49 million to [US]$196 million by 2020 in order to fund the proposed increase in the State's Renewable Energy Portfolio Standard (RPS) compliance.
"The goal of House Bill 1106 to increase the State's Renewable Energy Portfolio Standard (RPS) to 25% by 2020 is laudable, but increasing taxes to achieve this goal is the wrong approach," Hogan wrote.
Crucially, the bill was passed in earlier legislative avenues with veto-proof majorities, which enable the bill to still become law regardless of the governor's veto. For this to happen, House and Senate leaders will have to meet again, but any potential veto override vote cannot take place until January next year.
In any event, the solar industry's reaction to the vetoing of the bill is clear. "Honestly, we're confused," said Omar Terrie, policy director for MDV-SEIA, in a statement. "Governor Hogan ran his campaign on supporting Maryland jobs. That's what our industry brings. This veto puts thousands of solar jobs and hundreds of local companies at risk. Moreover, this veto endangers the livelihood of thousands of Marylanders and will stall millions in economic investment," added Terrie.