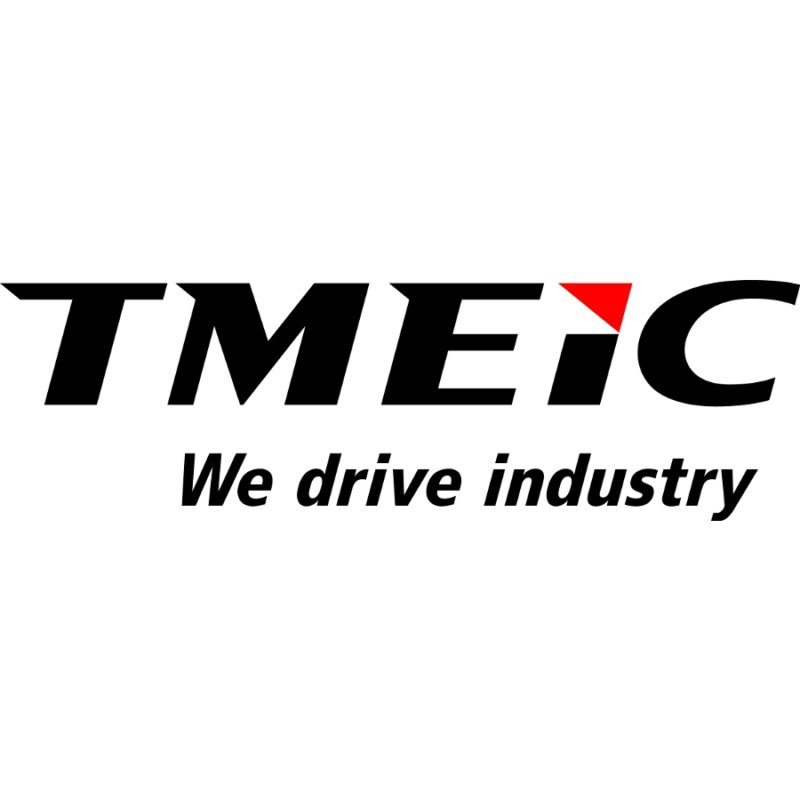 Toshiba Mitsubishi-Electric Industrial Systems Corporation (TMEIC) has received an order for 17 units of its Solar Ware 1667 outdoor PV inverters with salt damage prevention specifications for a utility-scale PV project currently under construction on the island of Oahu in Hawaii.
The project is being developed by Eurus Energy America Corporation — a subsidiary of Eurus Energy Holdings Corporation.
While Hawaii stands as a proponent of renewable energy, many PV inverters in the state were mostly kept in enclosures with air conditioning in order to avoid salt damage as a result of water along the coast. TMEIC developed a new inverter with improved environmental durability for places such as islands and coastal areas where salt damage is prevalent.
The Solar Ware 1667 inverters have the world's highest level of power conversion efficiency at 99%, while also featuring hybrid cooling systems.
TMEIC's 17 units of PV inverters boast a total capacity of 27.6MW. Operation of the solar units is expected to start around autumn 2016.