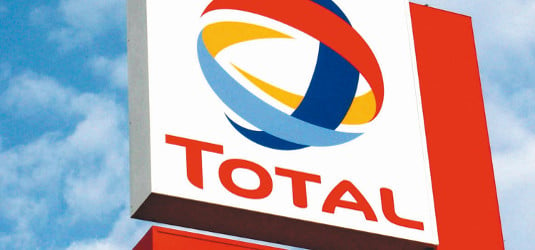 French energy giant Total is making good on its promise to become one of the top players in renewable power within 20 years by continuing its foray into the clean energy sector by acquiring Lampiris, Belgium's third-largest natural gas and renewable power vendor for the residential sector.
No financial details of the acquisition have yet been revealed, but a joint statement said that Total is to acquire all shares in Lampiris. The agreement is subject to customary regulatory approvals.
Although the two energy players are coming together, relationships with their respective customer bases and suppliers will remain separate. No contracts are to be affected and no jobs will be lost, according to reports.
The Lampiris acquisition will enable Total to enter the residential power market, and in turn integrate electricity and gas markets. Total made a major move into the solar power market by taking a 60% stake in SunPower and, more recently, its US$1.1 billion acquisition of battery manufacturer Saft last month.
Landing privately-owned Lampiris closely follows Total and SunPower winning a 15-year PPA for a 164MW Chile PV project from Chilean utility Colbún and the construction of a 27MW solar plant in Japan.