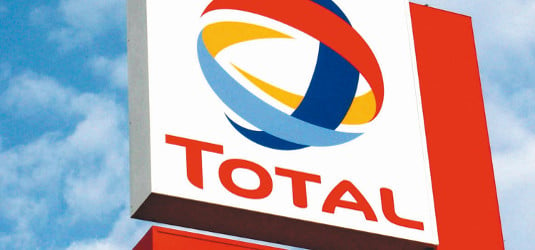 French oil major Total has completed its acquisition of Saft, leading battery designer and manufacturer after a successful share tender.
The French General Regulation Authority (AMF) will re-open the tender in order to allow shareholders who wish to dispose of their shares a chance to do so under the same terms. Total has reportedly confirmed its intention to prioritise investment over dividend payout. If a level of 95% of the capital and voting rights of Saft Group is reached, Total will proceed with a delisting of the stock.
The settlement-delivery of the offer is expected to occur on 21 July 2016, with the tender to be re-opened from 19 July to 2 August 2016. Then, Total will own 23,456,093 shares in the French battery group, representing 90.14% of the capital and voting rights of the company.
"Total is pleased with the success of this tender offer," said Patrick Pouyanné, chairman and CEO of Total, in a statement. "Our acquisition of more than 90% of the shares shows the confidence Saft shareholders have in our industrial project enabling Saft to accelerate its development."
Ghislain Lescuyer, CEO of Saft Groupe, also commented: "Saft is delighted to join with Total, a major player in the energy sector, which will enable us to accelerate our development."
The deal is to give the French energy giant a significant boost in fulfilling its pledge to become a top three solar company within 20 years, by allowing it to diversify into new technologies. In turn, Total is to provide Saft with expertise and resources to expand its commercial leverage.
The completion of the long-anticipated deal comes shortly after Total extended the terms and reduced the value of its existing credit facility with US residential installer SunPower through to 2018.