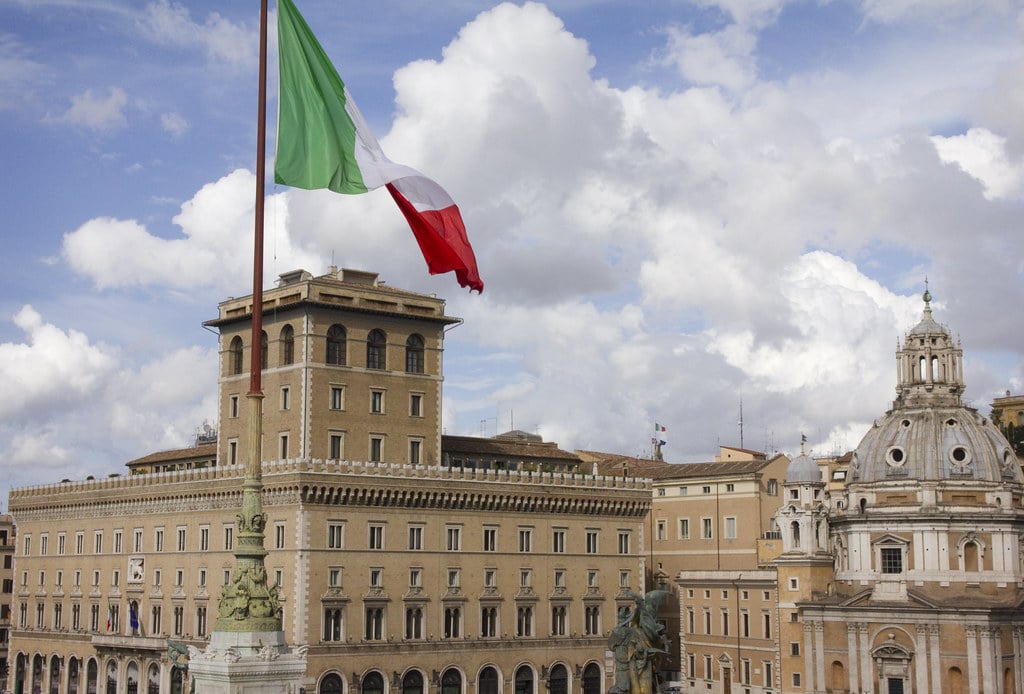 Italy's decision to phase down solar subsidies in the early 2010s could land it with millions in compensation payments after it failed to have a case dismissed.
An arbitration court will resolve at an undisclosed date whether changes to feed-in tariff (FiT) schemes helped cause the bankruptcy of developer Eskosol, years after it had invested millions to deploy 120MW in the country.
In its decision of May 2019, the World Bank's International Centre for Settlement of Investment Disputes (ICSID) rejected Italy's claims that Eskosol – majority-owned by Belgian shareholder Blusun – should not be allowed to seek arbitration under the Energy Charter Treaty.
The Treaty does apply to investors pressing allegations against a different EU state despite Italy's claims to the contrary, the ICSID argued.
FiT fallout makes 120MW 'economically unviable'
The dispute centres on events going back to 2009, when Eskosol was set up by the Blusun group and four Italian nationals as a vehicle for PV plays.
The firm's activities kicked off in full one year later, when it invested €38.5 million (US$43.25 million) in a 120MW PV pipeline it wanted to complete within less than 18 months, with Siemens as the EPC contractor.
Development was underway – including the roll-out of 150 to 180km cables to link each plant to two substations – when Italy legislated to restrict FiT payments to PV. The so-called Romani Decree of 2011, for one, tightened the timeframes projects had to comply with to opt for subsidies.
Eskosol claims the policy changes made the 120MW pipeline "economically unviable", with construction suspended and investors withdrawing support. The setbacks were followed by bankruptcy proceedings in 2013, and a dispute brought to ICSID in 2015.
Policy decisions bite back
The dispute sees Italy join Spain in a group of EU states facing backlash from subsidy clampdowns in the early 2010s.
Retroactive FiT scrapping has already cost Madrid €64.5 million (US$72.46 million, at today's rates) in compensation to developer Masdar, among others, and could result in a further €291 million (USD $329 million) awarded in damages to NextEra Energy, in a yet-to-be-settled case.
As for Eskosol, ICSID may have ruled for the proceedings to continue but its ultimate decision remains unclear. Italy may draw comfort from the fact that similar claims brought by Blusun, Eskosol's Belgian shareholder, were dismissed by a separate ICSID panel last year.
The latest ICSID document does not shed light on how much Italy could pay if Eskosol prevails. For reference, in its separate, unsuccessful dispute, Blusun said it deserved over €187 million (US$210 million) in damages from the government over the FiT changes.