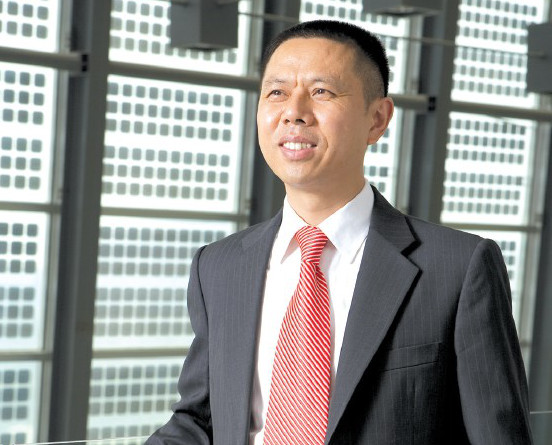 Trina Solar's shareholders have voted by a huge majority to back the company's plan to pursue privatisation and de-listing from the New York Stock Exchange (NYSE).
The support of two thirds of stockholders was required in order to back the buyout led by CEO Jifan Gao. More than 90% approved the deal.
No timetable has been given for the plan however a statement released by Trina following the vote said the "parties to the Merger Agreement are continuing to work diligently towards satisfaction of all other closing conditions set forth in the agreement."
When announced, the company said the move would offer better value for shareholders. It is expected to re-list in mainland China or Hong Kong where comparatively smaller solar companies are valued higher than many US-listed Chinese competitors.