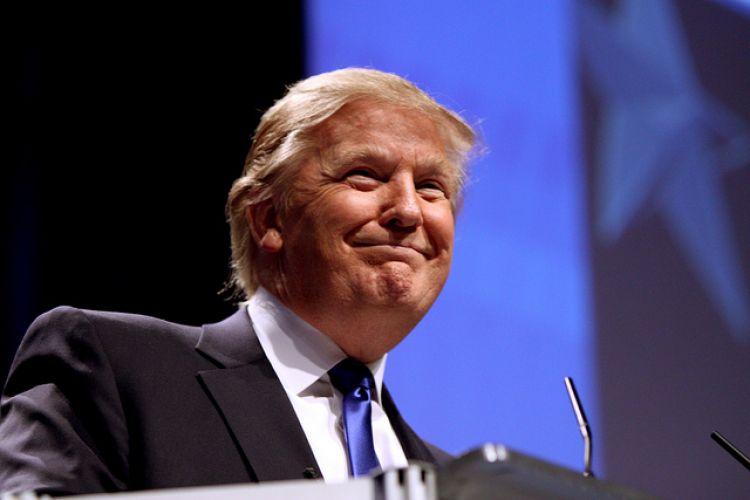 Chinese government subsidies for solar manufacturers were an "unforeseen development" that contributed to import levels that harmed US companies.
That is the conclusion of a report by the US International Trade Commission (ITC) on the request of President Trump's trade representative Robert Lighthizer.
The presence of an "unforeseen development" opens the door to a suspension of treating the global solar industry within the rules set out by the General Agreement on Tariffs and Trade (GATT) framework.
The request of the report delayed the deadline for President Trump to rule on the case out to 26 January 2018.
"US negotiators could not have foreseen at the time that the United States acceded to GATT 1947, at the time that the United States acceded to the WTO, or at the time that the United States agreed to China's accession to the WTO that the government of China would implement the industrial policies, plans, and government support programs such as those described above that directly contradicted the obligations that China committed to undertake as part of its WTO accession," states the ITC report.
"US negotiators also could not have foreseen that such industrial policies, plans, and support programs would lead to the development and expansion of capacity to manufacture CSPV products in China to levels that substantially exceeded the level of internal consumption. They could not have foreseen that this capacity would largely be directed to export markets such as the United States," it adds.
When the report was requested it was interpreted by some as a sign that the President had yet to see sufficient evidence to make his mind up. It is more likely an attempt to shore up justification of the measures to the WTO.
Historically, cases using the Section 201 of US trade law to target global competition have fallen foul of the WTO. The last Section 201 case, on steel imports, was over-turned.
An appeal in the solar case, which South Korea has already threatened, would likely take three years. The length of any remedies under the 201 rules is four years.
Suniva bankruptcy update
Suniva's main creditor SQN Capital has denied a request from Suniva for additional time to put together its own plan to leave Chapter 11 bankruptcy. The company has previously been granted several extensions to the period during which it can be master of its own destiny, as is fairly routine.
The latest request has been opposed by SQN. This means two weeks after the Section 201 deadline passes, Suniva will either have to file its post-Chapter 11 plans or open the door to creditors filing their own.