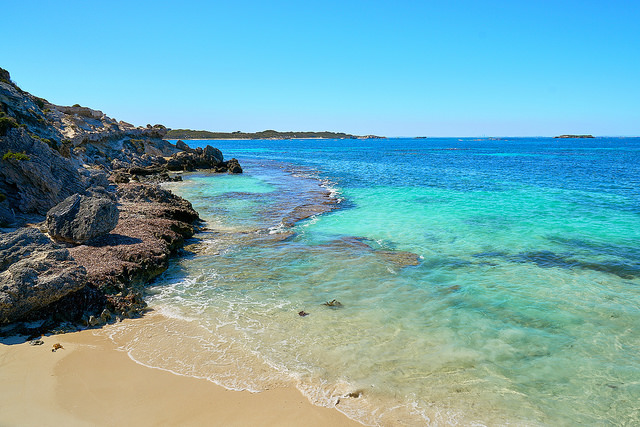 UK alternative investment firm Ingenious has teamed with Australian developer Stellata Energy for a landmark joint venture to develop large-scale solar energy in Australia, including a flagship 120MW ground-mounted project.
The partnership commits to funding a pipeline of solar farms across the country, with an initial focus on Western Australia, with a value in excess of AU$200 million (US$150.65 million). The 120MW project is expected to cost around AU$160 million, and will be located near Merredin in the Central Wheatbelt region. Construction will begin in the first half of 2018, with potential electricity contracts still under negotiation.
The funding is timely as Australia's renewable energy sector experienced an all-time high for investment in 2016, and saw a focus on large-scale renewables – following the settled target to double current large-scale capacity to 33,000GWh by 2020.
The Finkel Review has recommended introducing a Clean Energy Target (CET) to replace the Renewable Energy Target (RET) after 2020, intending to pave the way for further investment into renewables and a low-carbon economy.
The partnership is sure to combine Stellata's experience in developing large-scale ground-mount and rooftop solar with Ingenious' investment prowess which has resulted in £500 million in renewable projects across the UK and Ireland.
Commenting on the venture, Troy Santen, Stellata director, said: "As a West Australian company, we are very excited to be partnering with Ingenious in our quest to bring utility-scale solar power to our state. Our collaboration will drive forward the development of solar PV projects, as well as the creation of jobs in local communities."
Sebastian Speight, managing director, Ingenious Infrastructure, agreed: "Ingenious has worked closely with the team at Stellata on previous ventures and their track record of delivering high quality solar projects is testament to their knowledge and expertise in this sector. Australia has huge potential to benefit from solar energy, due to its geographical positioning and high levels of irradiation, and we are confident that Stellata can fully capture the rewards this technology can offer."