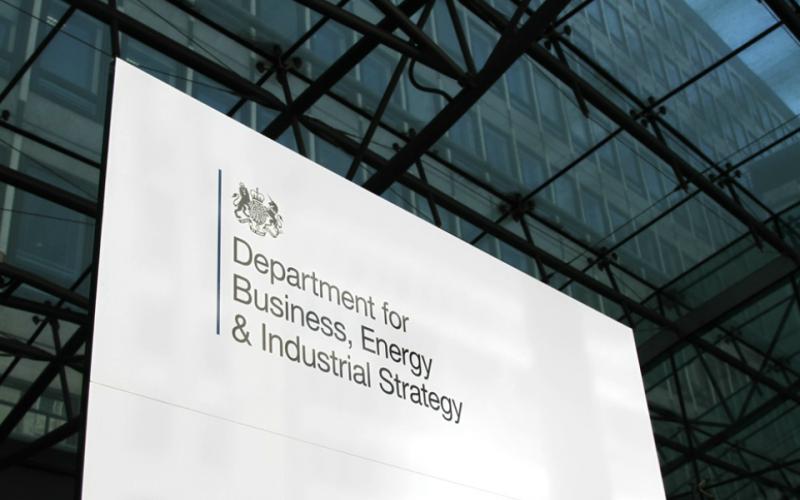 The UK government has confirmed it will close the small-scale feed-in tariff (FiT) on 31 March 2019 as planned and, crucially, close the export tariff to new installations at the same time.
This afternoon the Department for Business, Energy and Industrial Strategy released two separate documents; a consultation on the closure of the FiT and a separate consultation on the 'Future of small-scale low carbon generation'.
Effectively seven months overdue, the two documents outline how the government intends to handle the closure of the feed-in tariff while requesting proposals on how the government may aid the market in a post-subsidy environment
Among the details included across the two consultations are;
A proposal to close the export tariff for newly-installed small-scale renewable generators alongside the feed-in tariff in March 2019;
No special provision for installations waiting for capacity in oversubscribed caps, impacting standalone solar installs;
A conclusion that there is no justification for reallocating un-used capacity between technologies and/or deployment bands;
A request for details as to how small-scale renewables can contribute towards the future electricity system and, in turn, ambitions detailed within the Clean Growth Strategy;
Requests for insight as to whether there is a need for the government to enable a competitive market-based route to market for small-scale renewables, including estimations on how much small-scale low carbon generation could be brought forward without support;
The prospect of a new export tariff in conjunction with further adoption of renewables in demand-side response.
This is a developing story and will be updated on PV Tech's UK sister site Solar Power Portal.