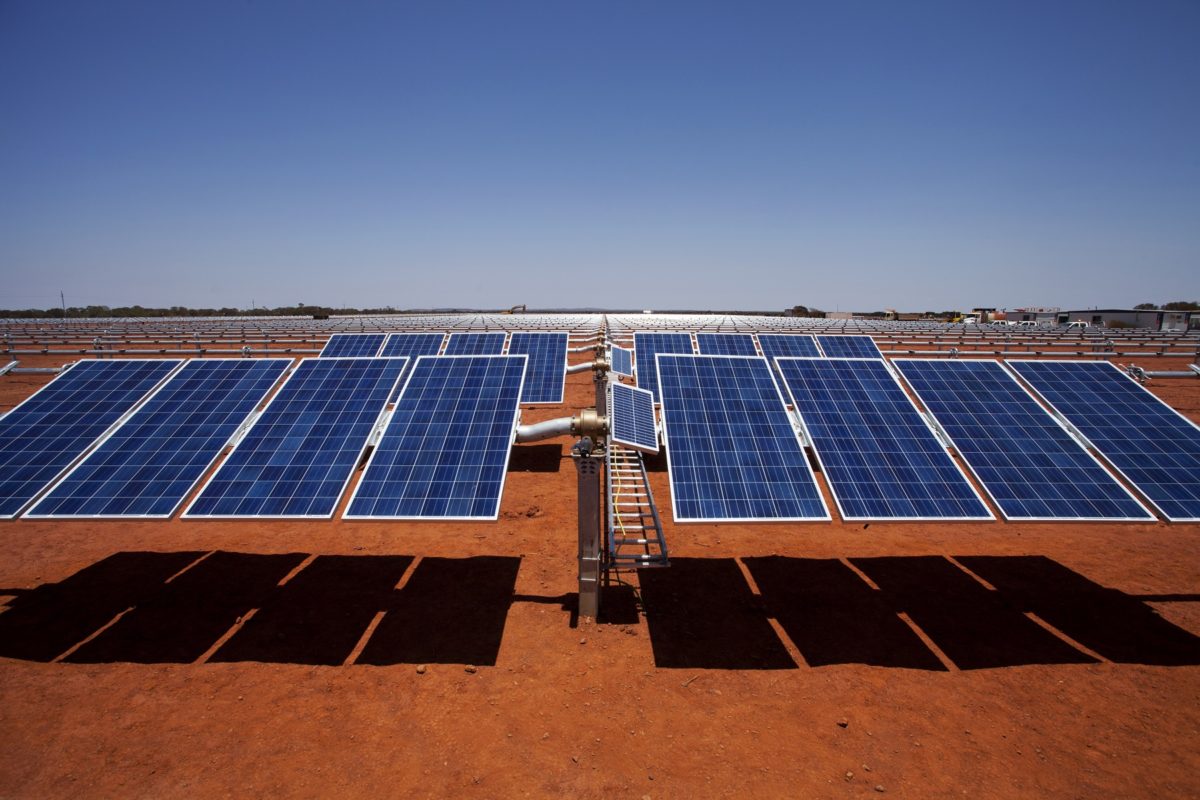 UK-based developer Eco Energy World (EEW) has sold 54MW of 'ready-to-build' merchant solar projects in Australia.
The Impact Investment Group has purchased the Chinchilla (20MW) and Brigalow Solar Farms (34MW). Gildemeister Energy Services will provide engineering, procurement and construction (EPC) services.
EEW claims to have more than 900MW of pre-construction projects moving towards financial close.
Pavel Tyle, managing director of EEW told PV Tech that the challenge for successful merchant projects in Australia was finding the correct balance of revenue streams. This involves finding the right mix of spot market sales and short-term futures agreements, to make investors comfortable, he explained.
Svante Kumlin, founder and CEO of EEW, said: "It's been challenging to develop merchant solar in Australia, but our innovative and hardworking team has delivered on our target. We believe this is the new business model for renewables and will enable subsidy-free renewables to out-compete carbon energy in Australia and elsewhere in the world."