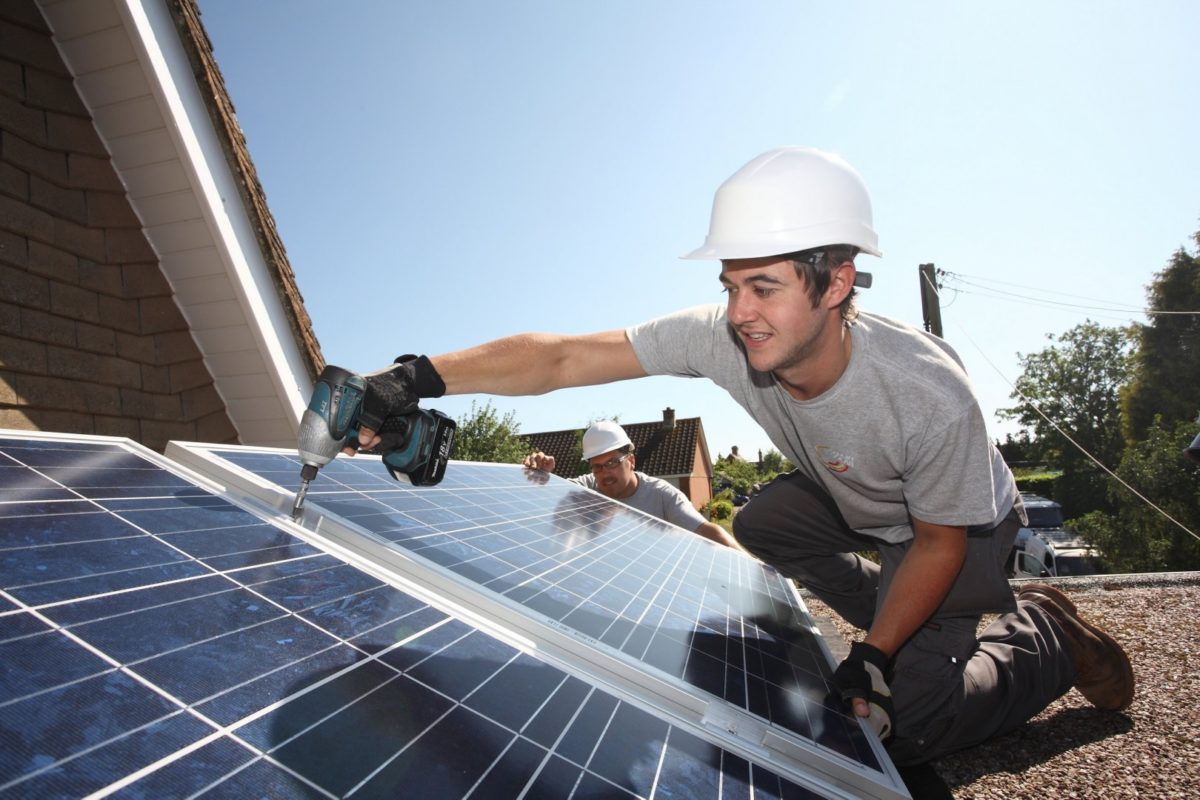 More than 240MW of feed-in tariff-accredited solar was installed in the UK in Q1 2019 as the country's last remaining subsidy mechanism closed to new applicants.
The UK's FiT closed on 1 April 2019 and the country's energy regulator Ofgem released its final set of deployment statistics late last week, confirming that a total of 242.5MW was installed in the first three months of 2019 as installers rushed to meet the deadline.
That figure is more than double the previous best quarter of deployment under the revised scheme, which was launched in February 2016 following government intervention.
The most significant source of deployment was in the FiT's large commercial rooftop band, which accounts for installs above 50kW in size. More than 85MW worth of rooftop PV was installed under this band in Q1 2019.
A full breakdown of the statistics can be seen on sister publication Solar Power Portal.