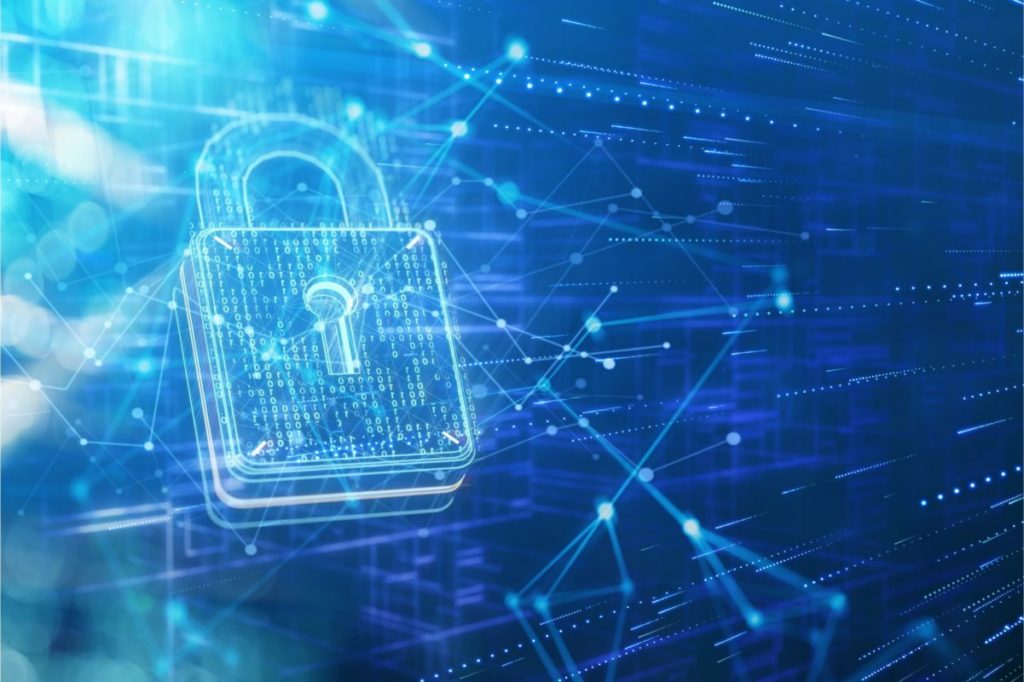 Testing and certifications company UL Solutions has published a new set of cyber security certification requirements for solar, wind and storage assets connected to the distribution grid, as well as other inverter-based resources (IBR).
The UL 2941 Outline of Investigation for Cybersecurity of Distributed Energy and Inverter-Based Resources certification was developed in collaboration with the National Renewable Energy Laboratory (NREL) and came after NREL and its parent, the Department of Energy (DOE), issued a second round of applications for new renewables cyber security solutions in January.
The requirements focus on cyber security for generation resources connected to the distribution grid – which connects to end users and consumers – and power systems with a high penetration rate of IBRs. Inverters are one of the components of a PV or other renewable energy system most at risk from cyber attack. PV Tech Premium featured an article last October which analysed the threat that cybersecurity breaches pose to solar PV systems.
UL Solutions and NREL have said that they will now use the new requirements to test IBRs, and products will need to be compliant with UL 2941 to be eligible for UL certification.
As the world's grids become increasingly electrified, diverse and 'smart', cyber security is a growing concern. To optimise plant performance, PV developers and operators are increasingly turning to software, data monitoring and AI to yield the most from their assets. These create more opportunities for cyber attack.
Kenneth Boyce, senior director for principal engineering in the industrial group at UL Solutions said: "Performance-based security is key to a reliable and resilient electrical grid infrastructure. With UL 2941, manufacturers and vendors of distributed energy resource (DER) and IBR devices can utilise these new cyber security certification requirements to provide a unified approach that can be used as a reference for performing the testing and certification of DERs before being deployed and while in the field."