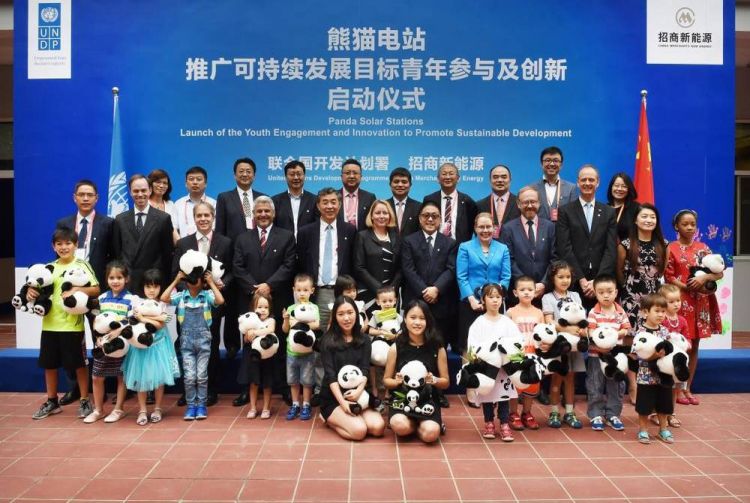 Datong Panda PV, a subsidiary of United PV, has signed a deal with two EPC companies for the development of a 50MW solar project in Shanxi Province, China.
The EPC agreement with the two companies, Sichuan Zhonghaichuanglian Electricity Engineering and Shanxi Silu Electricity Engineering, is for roughly US$53.7 million.
As part of the agreement, both companies will help develop the 50MW project, which will be developed in the shape of a panda. In addition, a youth activity centre — dedicated to promote youth participation in renewable-energy ventures — will also be developed in Datong County.
According to a company statement on the Hong Kong Stock Exchange, the 50MW PV installation is expected to be connected to the grid and completed on or before 30 June 2017.