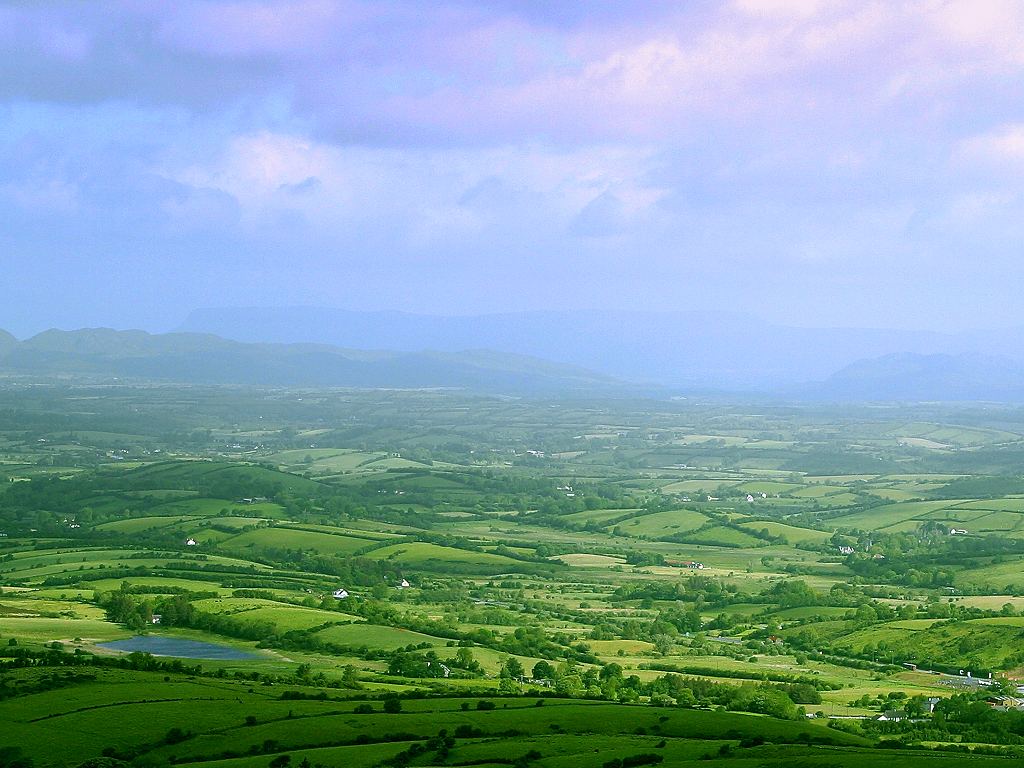 Up to 500MW of solar is likely to be able to compete in Ireland's first auction to bring forward new renewable electricity projects when it takes place in 2019, according to Solar Media market research analyst Lauren Cook.
Last month, the much delayed scheme was approved by the Irish government and is now awaiting EU state aid approval. The first auction is expected to take place next year aiming to bring forward 'shovel-ready' projects to be completed by the end of 2020.
According to Cook, while the total pipeline is in the multi-GW range, just over 270MW of sites have both planning permission and a grid connection; this is made up of around 40 individual sites.
She added that there is another 300MW of projects that have contracts with state-owned electricity company ESB that don't yet have planning permission and another 100MW with planning applications submitted that could be approved by the end of this year in time for the first auction.
"This suggests that, by the time the auction date is announced for 2019, we could easily be looking at a potential 500MW or so that would have the necessary planning permission and grid connection offers needed for valid submission," she wrote today for PV Tech's sister-publication Solar Power Portal (SPP).
To read Cook's full article for SPP, click here.